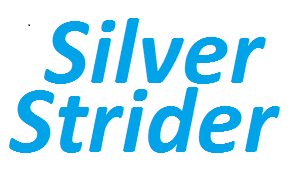 online magazine
Presents the

Olympia – 3405 Capitol Blvd.
Puyallup – 115 So. Meridian

xxxxxxxxxxxxxx

2023


xxxxx

The Super Athletes for 2022 have been determined.
Rankings consist of the top 10 athletes in each Silver Strider age group. If you run a race out of state, your performance counts if the course is certified and you are a Washington resident.
Contact: [email protected] by email to report out of state performances.
Rankings are based on the fastest performances on road, cross county or trail courses that are USATF or Silver Strider certified. Royal Victoria Half Marathon and Marathon are Silver Strider certified. The Renton ParkRun 5k course and The Des Moines ParkRun 5k course are also Silver Strider certified.  The Independence Day 5k is ineligible for TOP IO consideration. Track times are not considered.
xxxxxxxxxxxxxxxxxxx
Super Athlete Award

We regret to announce that the Super Athlete program will not take place in 2023.  The program has been discontinued.  We congratulate all past Super Athletes on their remarkable achievement.

  
x
x
We have twelve Super Athletes for 2022. They are John Phillips, Dave Sherman, Sandra Madden, David Crawford, Ed Heckard, Doug Beyerlein, David Anderson, Carol Sexton, Bob Hoekman, Bruce Bethel, Judy Fisher and Jahna Prine. At the conclusion of 2022 they were ranked in the TOP IO at all 4 distances. They each received a 2022 Super Athlete ring.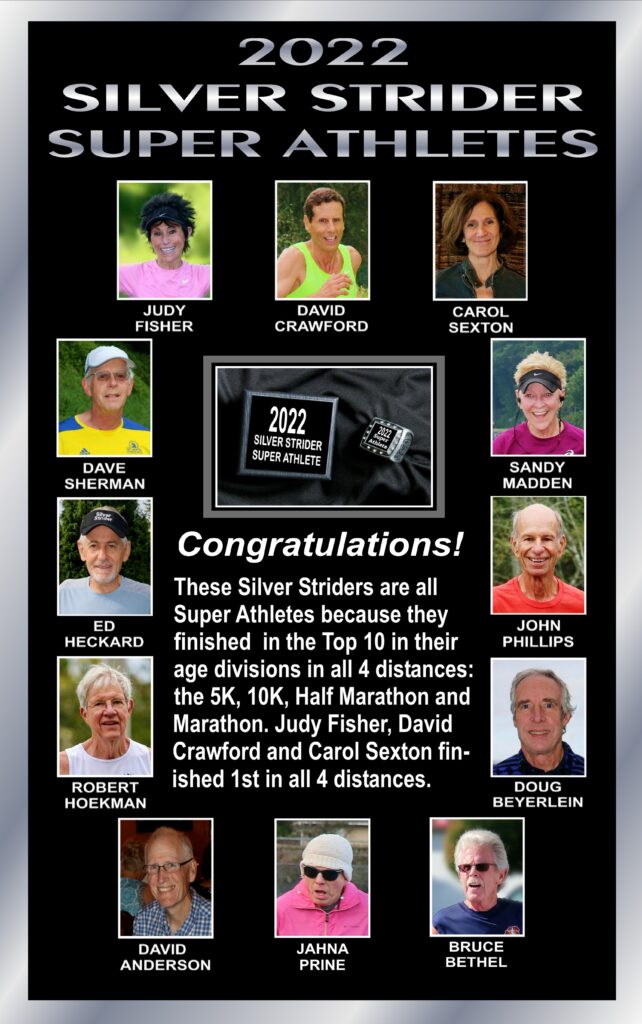 x
xxxxxxxxxxxxxxxxxxxx
2023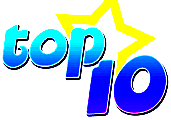 The TOP IO is updated on the first of each month.
The update is posted by the 5th of the month.
Men 5k

Updated 5/1/23


compiled by Ed Heckard

_________________________________________________________________
Women 5k



Updated 5/1/23


compiled by Ed Heckard

10k
 

x
 

xxxx

The Silver Strider 5k State Championship
The Silver Strider 5k Championship offers the top runners in each age group, in the State of Washington, a chance to compete head to head, on the same course, under the same conditions. The Silver Strider Championship race for 2022 took place at the Kent Cornucopia 5k on July 9, 2022. Plaques were awarded the winners in 5 year age groups from 50 to 89.
The site for the 2023 Championship is to be determined.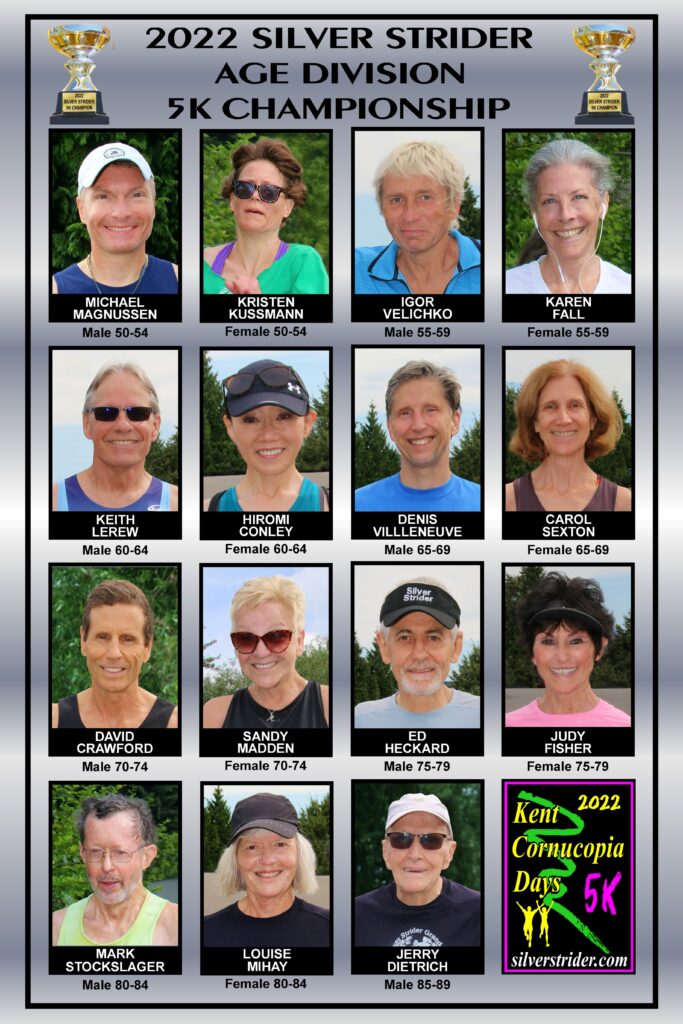 x
_______________________________________________________________

x

x
x
x
x
x
x
Men 10k



Updated 5/1/23


compiled by David Longmuir
__________________________________________________________________
x
Women 10k



Updated 5/1/23


compiled by David Longmuir
The Silver Strider 10k State Championship was held at the Rhody Run on

5/22/22. Each Champion received a trophy. If you are pictured below and didn't receive your trophy, contact:

[email protected]


The site for the 2023 Championship to be determined.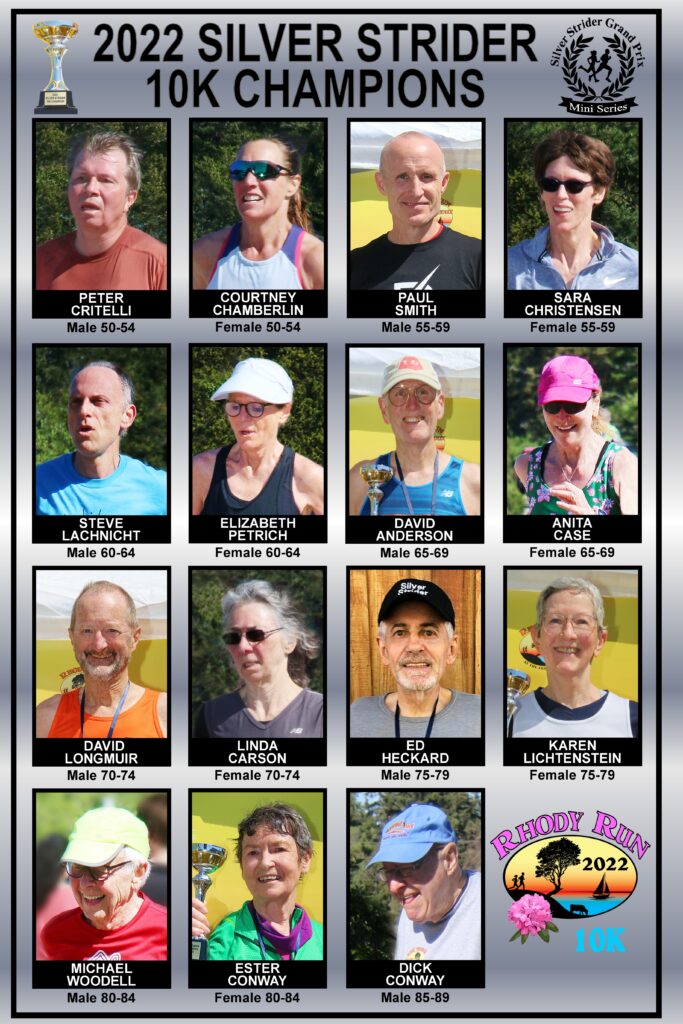 x
______________________________________________________________________
x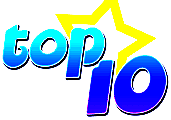 Half Marathon
Men Half Marathon

Updated 5/1/23
compiled by Doug Beyerlein
x
 ____________________________________________________________________
 

x
x


Women Half Marathon

Updated 5/1/23
compiled by Doug Beyerlein
x
_______________________________________________________________________
x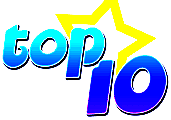 Marathon
x
Men Marathon

Updated 5/1/23
compiled by Kent Sizer



x
________________________________________________________________
x


Women Marathon

Updated 5/1/23
compiled by Kent Sizer
_______________________________________________________________________



 
x
x
x
x x
x
x