the Silver Strider online presents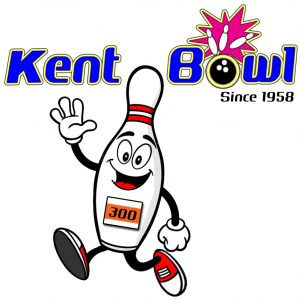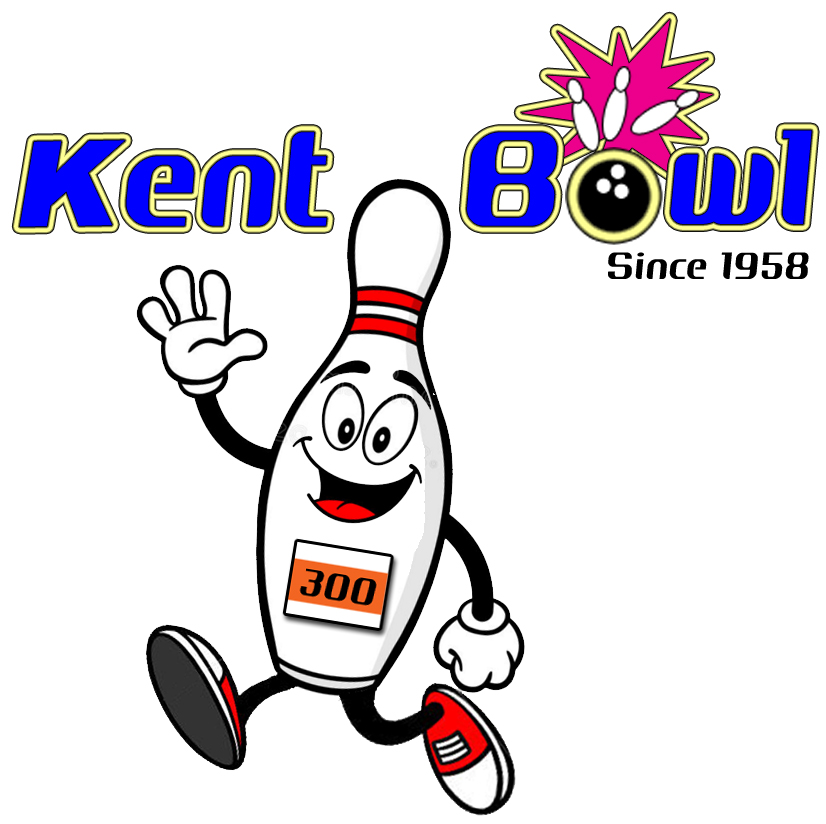 1234 Central Avenue North
  Kent, WA  98032
  253-852-3550
The Kent Bowl

FINAL GRAND PRIX SERIES STANDINGS – 2019


CONTRIBUTING SPONSOR
Join Us now! Everyone over 50 welcome!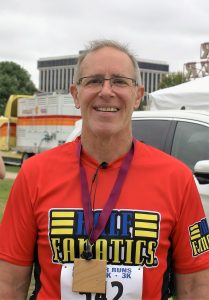 The Grand Prix Series statistics
compiled by Allen Walker
                   The FINAL standings for the 2019 Series
Status symbols are:
(W) = Age division winner
(F) = Grand Prix Finisher 2019 
(T) = T-shirt bonus included 

The winners for the 2019 achievement awards are:
Miss Grand Prix – 2 tied with 29 races. Patty Husko and Judy Fisher.
Grand Prix Series tiebreakers are:
A tie in points goes to the person with the most races. If races are the same, the oldest prevails.
Ms Grand Prix for 2019 is Judy Fisher
Mr Grand Prix – Steve Husko 29 races
Mr. Grand Prix for 2019 is Steve Husko.
Most Grand Prix Series miles
Winner Steve Husko – 171.3 miles
     WOMEN
Women 50-54
Women 55-59
Women 60-64
Women 65-69
Women 70-74
Women 75-79
Women 80-84
____________________________________________________________
      MEN
Men 55-59
Men 60-64
Men 65-69
Men 70-74
Men 75-79
Men 80-84
Men 85-89