the Silver Strider online presents
R

ace 

R

eports 
brought to you by
    7210 Greenlake Dr N, Seattle, WA
   16095 Cleveland St., Redmond, WA
The Tacoma City Turkey Trot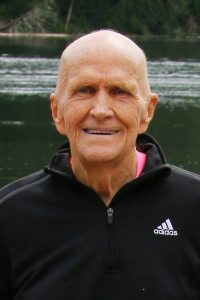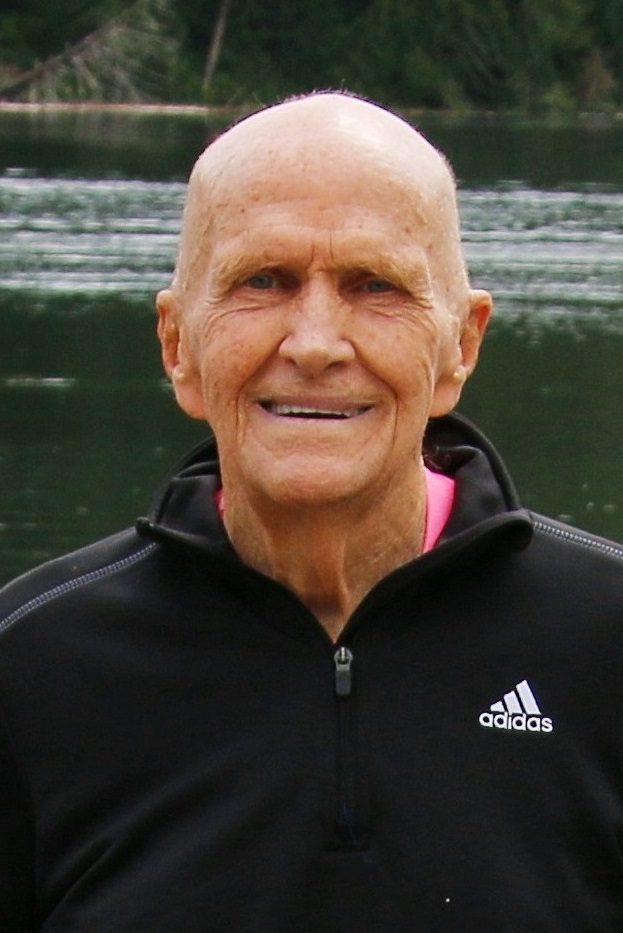 by Jerry Dietrich
with photos by Bruce Fisher
11/23/17 – Tacoma
Once again the weather played a role in the Grand Prix Series. With over 1000 registered runners, it promised to be a significant race. The nasty weather on race morning threatened to decimate the turnout but the rain was ignored by 876 hardy runners. They huddled in doorways along the storefronts facing the start line, awaiting the start of the race.
To everyone's amazement, the rain let up a few minutes before the start and held off for the remainder of the race. It was a miracle of sorts because, without the rain, the weather was ideal for running.
The course was certified and there were a few fast Silver Striders who hoped to make the TOP IO before the looming year end deadline. The course, itself, wound through the residential area of Proctor, starting and finishing in front of Fleet Feet Sports. There were several small hills throughout the course.
The turnout among Grand Prix Series players seeking points, was fantastic. A few changes in the standings resulted. Notable was the fact that, following the race, Keith Lerew and Gretchen Ramsdell moved into a new age division due to their upcoming birthdays.
The 1st Silver Strider to finish was Darrin Hatcher who won the Men's 50-54 title by almost 4 minutes with an impressive time of 18:21.

The 1st female Silver Strider was Shelly Wiseman. Shelly came in first out of 42 women in the W50-54 age division with a time of 24:22.

Attractive medals were given to all runners and walkers as they crossed the finish line.
Many runners left for home after completing the race to enjoy their Thanksgiving dinner but several Silver Striders gathered at Knapp's Restaurant for their annual brunch.
There were three new Grand Prix Series finishers. Nick Bailey, Jerry Dietrich and Larry Larsen completed their 8th race for the current 2017-2018 season. With this race, Dietrich and Larsen became 8 time Series Finishers.
It was a big day for Larry Larsen as it also marked Larry's entrance into the Century Club. The Tacoma Turkey Trot was Larry's 100th Grand Prix Series race. Congratulations Larry!
Race Results in photos by Bruce Fisher