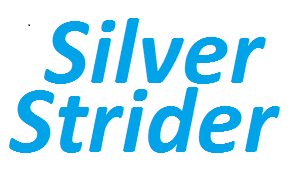 online magazine presents    
 R

ace 

R

eports 
brought to you by
    7210 Greenlake Dr N, Seattle, WA
   16095 Cleveland St., Redmond, WA
..
The Run Scared 5k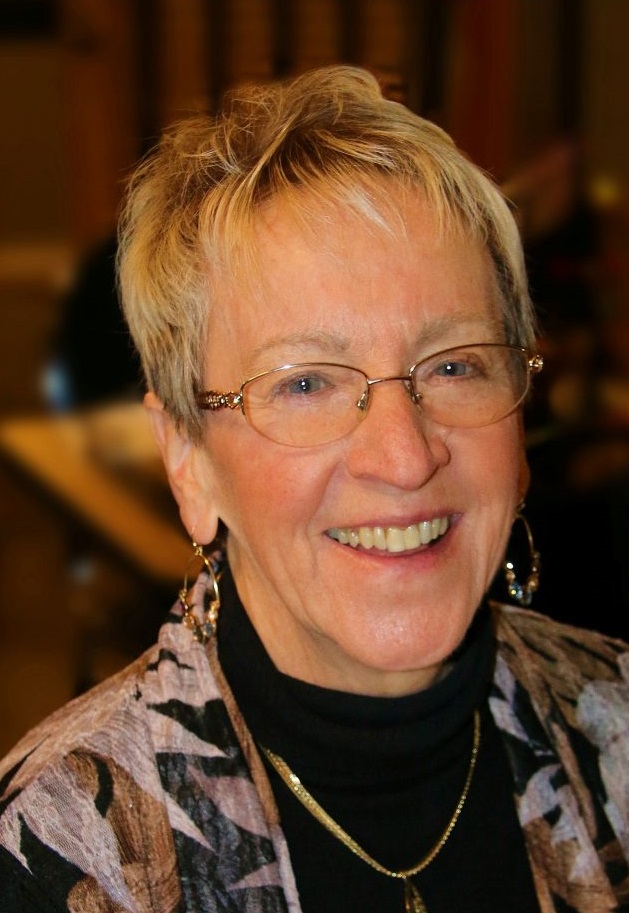 by Diane Martin
with photos by Bruce Fisher
10/27/19 – Seattle
There were so many reasons to run the 2019 Run Scared 5K race:
Their 11th annual and 25th race in the Grand Prix series- 4 more to go.
Costumes galore, including Silver Striders—but the kids were so sweet.
In beautiful Seaward Park along the Lake Washington waterfront.
Benefits the Leukemia and Lymphoma Societies
And don't forget: Free candy, neat purple shirt and lots of prizes & vendors
For me there was a special significance. I had not seen my Silver Strider friends since The Summers End 5K in September. I had been away, and now I looked forward to all the hugs and smiles from my running buddies!
The morning brought teeth-chattering chill and frost not only on the pumpkin! But with a sunshine forecast, I drove to Molly's new digs on the east side of Tacoma close to Lincoln Park. What a beautiful historic house she now shares with her two daughters! Karen was so kind to offer a lift to the race.
We were sure one of our costumed mates, i.e. Taco Marsha, Howard Stern and the Turtle would bring a win but disappointment.
However, the costume segment was a big hoot, especially when Little Orphan Annie belted out the song "Tomorrow"!
A large contingent of Silver Striders wandered to the start for the famous "herd gathering" of Bruce's photo op! He deserves the honor of "patience extraordinaire" as we dance, wiggle, jump, hopscotch and turn sideways to make it almost impossible to get a good shot…but he always manages it!
I had read the GP standings the day before, so was happy to see Karl Johnson…it's his 8th race in the Series. Yea Karl! Plus scary faced Brett (yikes, what a mask) and wife Cherie only have one to go. They completed their 7th. Hooray! lots of finishers this year.
After the 10K over-achievers took off, the 5K began. It's a short distance to that incredible hill. Did I say hill….it goes on and on and on, even though there's only a 47 foot elevation gain….what?? But the crisp autumn air and the fall colors felt good as you plowed the up and down course sections.
I was struggling to keep up with a couple I used as my pacers.  Little did I know Nancy was on my heels.  Not that it mattered…we can't beat Karen! I did manage to pass Ray. How mean of me…it's his birthday! Low and behold! There's a blur on my left. Turns out it was Tim O doing the 10K….a blur, yes…7.36 pace. How about lending me your feet Tim?
Bib number snap-ons printed with the Run Scared logo were provided to runners and walkers at the finish.…cool.
Also at the finish was the Charlea wig fashion show….more laughter and fun with the Striders.
During the Awards Ceremony the race director gave a welcome shout-out to the Silver Striders who made up 29 percent of the 5K runners.
A great lunch at the BluWater Bistro provided a beautiful view of Lake Washington. And more to celebrate: Nick welcomed into the Century Club. Plus birthdays, Karen and Patty. Tiare made the most delicious cake, scrumptious!
More fun as Jerry danced around the table with long black ringlets flouncing from his head!
Of course, no Silver Strider event is complete without tears. Molly presented a beautiful framed certificate (and turtle pins) to Karen and Sandy for their steadfast commitment to getting Molly to the marathon finish at Victoria! Although absent, Audrey was also given that honor.
Plus there were others that had started with Molly who shared her vision of finishing. All Silver Striders kept her in our hearts as she set her mind and body on this fantastic goal. You did it Molly!!
Just another beautiful day with the Silver Striders!
_________________________________________________________________________________
                         Race Results in photos by Bruce Fisher