the Silver Strider online presents
R

ace 

R

eports 
brought to you by
    7210 Greenlake Dr N, Seattle, WA
   16095 Cleveland St., Redmond, WA
The Orting Turkey Trot 10k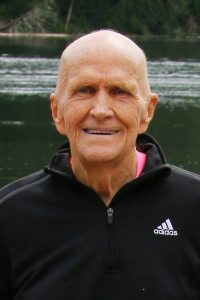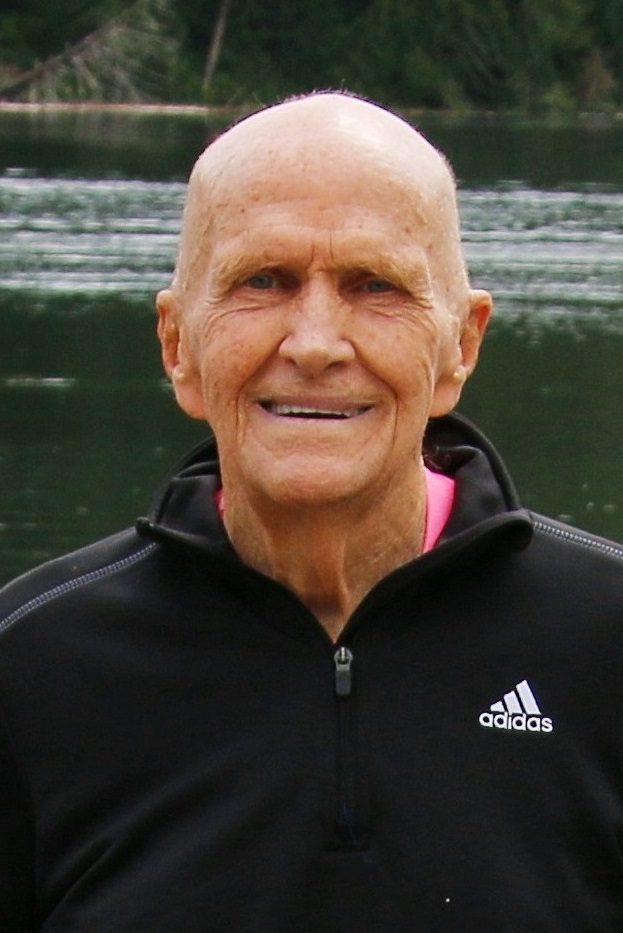 by Jerry Dietrich
with photos by Bruce Fisher
11/11/17 – Orting
The Orting Turkey Trot was a new Grand Prix Series event in 2017. The weather was great and the course was fast and certified.
The Turkey Trot offered a choice of  5k, 10k, and half marathon distances. The Grand Prix Series race was the 10k. The Series schedule had few 10k's this year and this new event was eagerly anticipated. A few Silver Striders opted for the 5k or half, but most wanted the GP points gained by doing the 10k.
The Silver Strider percentage of the 10k field was huge at over 50%. The average road race has 17% of the total field over age 50. The percentage at this race was the second highest of our Series so far this year.
For some, the race was part of a last minute scramble to qualify for TOP IO "Super Athlete" status. The TOP IO rankings for 2017 close on December 1st. This race resulted in 7 changes in the TOP IO Rankings.
The overall female winner was Silver Strider Teresa Cheatham, age 54. Teresa's time was 53:44.
The first male Silver Strider was 53 year old, Doug Babbitt, who finished 2nd overall in 39:38.
Jerry Dietrich (on right below) congratulates lucky Race Director, Kandi Lowry. The Weather Channel prediction for rain was wrong.
The Orting Turkey Trot can best be described as a "No Frills" event. At the 10k turnaround, an unmanned table was set up with self-serve water available.
Though pre-registered participants received a T-Shirt, there were no age division awards or prize drawings. No food or drinks were offered at the finish line.
On the plus side, the race was held to provide help for the Orting Food Bank. Participants were encouraged to bring non-perishable food items. Funds raised by this event were donated to this very worthwhile cause.
Silver Strider Keith Lerew, age 59, had three reasons to celebrate his race. First, Keith won his age division M55-59. Second, he finished 3rd overall. And third, he became the 20th finisher of the Grand Prix Series 2017-18.
There are 12 races remaining in the Series. It is time for runners to get busy chalking  up final  points. To be a Series finisher and receive a trophy, gift certificate, free race entry and other prizes, runners need to  finish 8 of the races on the 28 race schedule.
Dean Thomas, age 61,  decided to do a little stretching after his first half marathon. He can also scratch his own back.
Results in Photos by Bruce Fisher