the Silver Strider online presents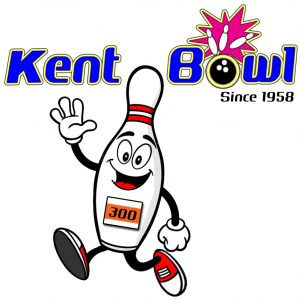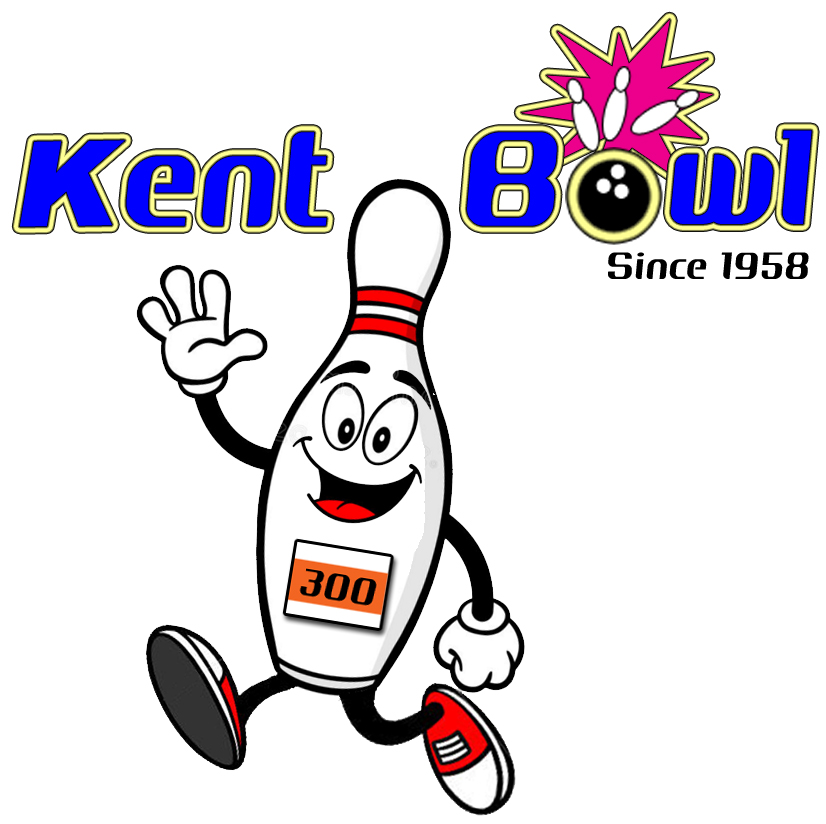 The Kent Bowl
GRAND PRIX SERIES 2018-19


Join Us now! Everyone over 50 welcome!
                Grand Prix Series
Creator and Director – Jerry Dietrich
Schedule, Awards, and Prizes – Betty Dietrich
Photography, and Calendar – Bruce Fisher
Statistics, and Points – Allen Walker
Race Reports – Tiare Bailey, Fred Beavon, Jerry Bronson, Betty Dietrich, Jerry Dietrich, Judy Fisher, Ed Heckard, Edythe Hulet, Patty Husko, Steve Husko, Audrey Kirkwood, Nancy Larsen, Keith Lerew, Karen Lichtenstein, Sandra Madden, Diane Martin, Brig Seidl, Charlea Sherman, Dave Sherman, Dennis Zaborac.
For a complete explanation on how the Kent Bowl Grand Prix Series works, click on Grand Prix Series on the menu bar. Then click on "Grand Prix Schedule". There are 28 races on the schedule. All runners who complete any 8 of the races will receive a finishers trophy, a gift certificate, and other prizes. Don't miss the fun! Join us today. 
The current standings following the Snohomish River Run.
Status symbols are:  
(T) = T-shirt option applied
(F) = Grand Prix Finisher 2018-19
(W) = Age division winner
The leaders for the 2018-2019 achievement awards are:
Miss Grand Prix – Judy Fisher with 14 races.
Mr. Grand Prix –  Jerry Dietrich with 11 races.
Displayed below are, your photo, number of races completed, total points, and status symbols.

MEN
Men 80-84
Men 75-79
Men 70-74
Men 65-69
Men 60-64
Men 55-59
Men 50-54
WOMEN
Women 80-84
Women 75-79
Women 70-74
Women 65-69
Women 60-64
Women 55-59
Women 50-54