the Silver Strider online presents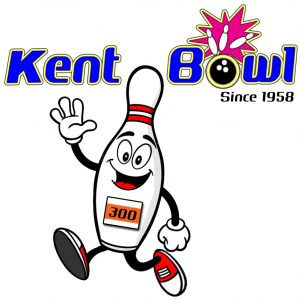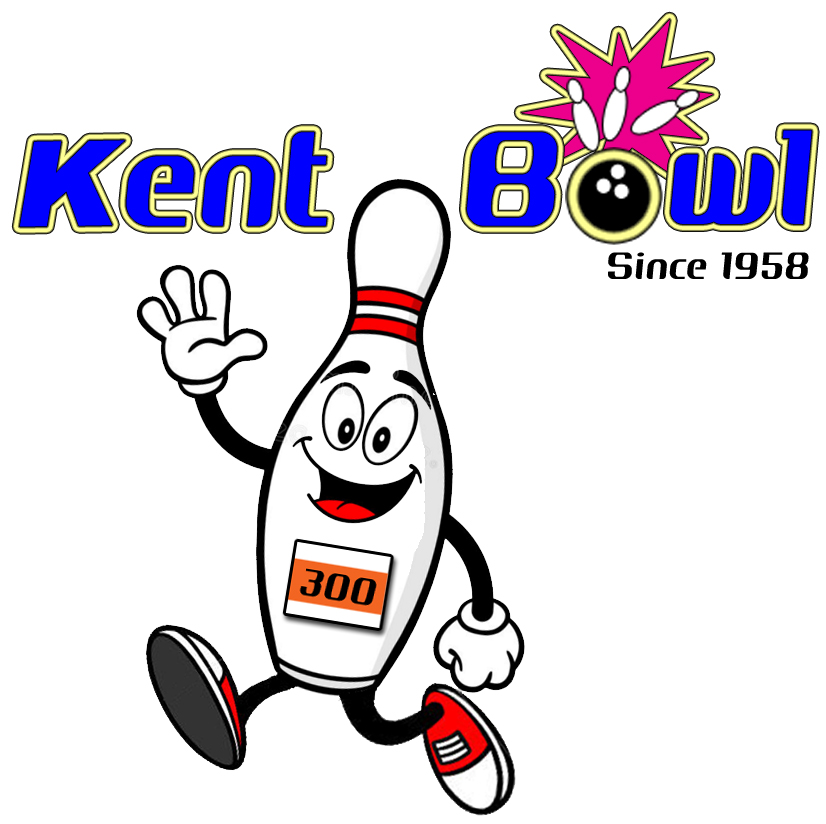 The Kent Bowl

GRAND PRIX SERIES STANDINGS 2018-19
CONTRIBUTING SPONSOR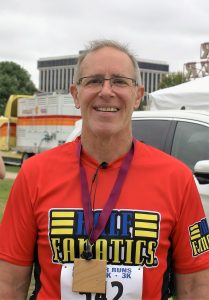 The Grand Prix Series statistics
compiled by Allen Walker
       Join Us now! Everyone over 50 welcome!
For a complete explanation of how the Grand Prix Series works, click on Grand Prix Series Schedule on the menu bar.
Here are the current standings following The Tulip Run 10k.
Status symbols are:
(T) = T-shirt option applied
(F) = Grand Prix Finisher 2018-19
(W) = Age division winner
The leaders for the 2018-2019 achievement awards are:
Miss Grand Prix – Judy Fisher is Miss Grand Prix for 2018-19. 
Mr. Grand Prix –  Steve Husko and  Steve Ramsdell, are tied with 19 races.
Displayed below are, your photo, number of races completed, total points, and status symbols.

MEN
Men 85-89
Men 80-84
Men 75-79
Men 70-74
Men 65-69
Men 60-64
Men 55-59
WOMEN
Women 80-84
Women 75-79
Women 70-74
Women 65-69
Women 60-64
Women 55-59