the 
Silver
Strider
 online 
presents
R

ace 

R

eports 
brought to you by
    7210 Greenlake Dr N, Seattle, WA
   16095 Cleveland St., Redmond, WA
                 The FSRC Resolution 5k Run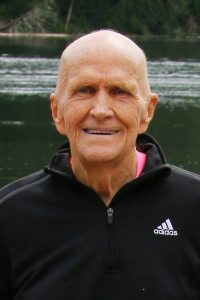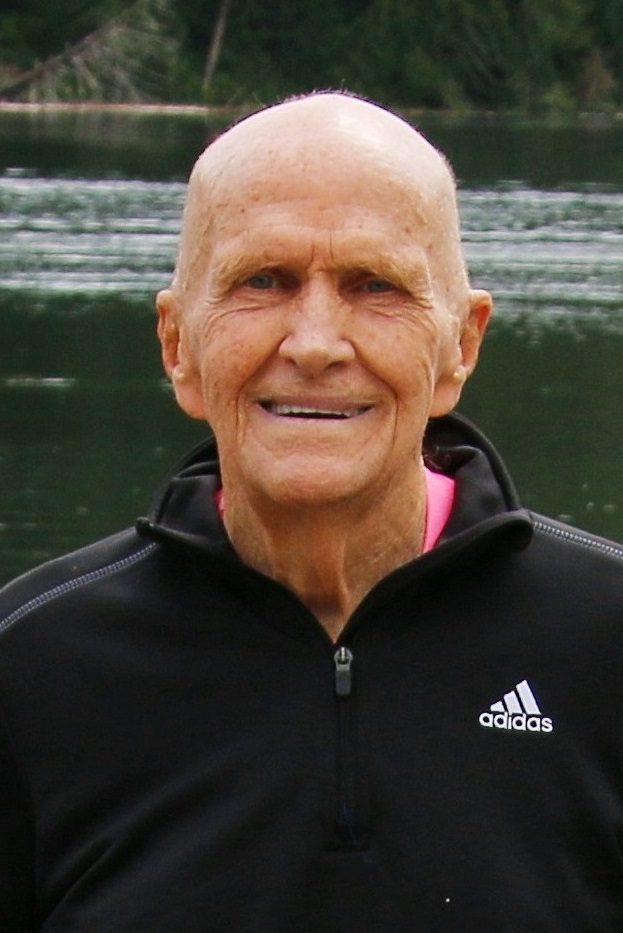 by Jerry Dietrich
with photos by Bruce Fisher
1/6/18 – Steilacoom
Two hundred and forty-two runners and walkers huddled on the track at Fort Steilacoom High School awaiting the starting gun. It was chilly, but not freezing cold and thankfully, no wind or rain.
A whopping 42% of the field were Silver Striders, making it one of the most popular races in the winter among athletes over 50 years of age.
There were multiple race competitions involved in this event. The most important and heavily participated was the 5k race. It was part of the Kent Bowl Grand Prix Series as well as the first leg of the Fort Steilacoom Running Club's Kilometer Series. The 2nd race being conducted at the same time, was a 5 miler, part of the Mile Series.  Both the Kilometer and Mile series consist of four races.
The quality of the field was quite good and many of the runners traveled considerable distances to participate in this winter tradition.
Both courses were USATF Certified. The events were out and back affairs, beginning and ending on the high school track. Each mile was clearly marked, and a volunteer assisted runners at the turnaround points. Water and Gatorade were offered every 2-3 miles throughout the course.
When the starting gun sounded, Runners began to circle the track for about 300 meters before leaving the area up a steep ramp and into the parking lot. Then out onto the street to begin the slightly uphill winding course through the residential area of Lakewood. The return was slightly faster thanks to a slight elevation loss.
Silver Strider presence was strong as 8 of the first 20 finishers were over 50. Leading the Silver Striders was Douglas Babbitt, age 52, in a stellar time of 19:24, good for 8th place overall.
The first Female Silver Strider was Lori Moriarity, age 52, who toured the winding course in 22:43
The participation among Grand Prix Series players was heavy. With only a few more races remaining in the Series, runners are scrambling for points to improve their finishing positions.
Congratulations to Phil Sturholm and Louise Mihay for finishing their 8th Series race. They bring the total number of series finishers to 31 with 8 races remaining.
After finishing, runners and walkers gathered in the warmth of the high school cafeteria where pastries and bagels with cream cheese awaited.
Ribbons were presented to the top three in each age group. Unfortunately, this year for some reason, the awards stopped at 80 plus. Unfortunate because we were honored with the presence of running legend Simy Magaway, now 90 years of age. Simy finished the race in a noteworthy 53:46 but received a second place ribbon being classified among those over 80.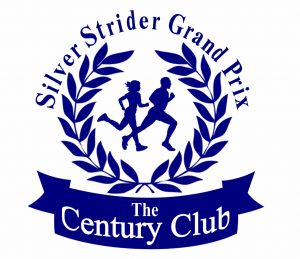 Brunch at Burr's Restaurant

photos by Jerry D