the 
Silver
Strider
 online 
presents
R

ace 

R

eports 
brought to you by
    7210 Greenlake Dr N, Seattle, WA
   16095 Cleveland St., Redmond, WA
The Reindeer Run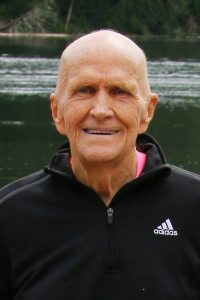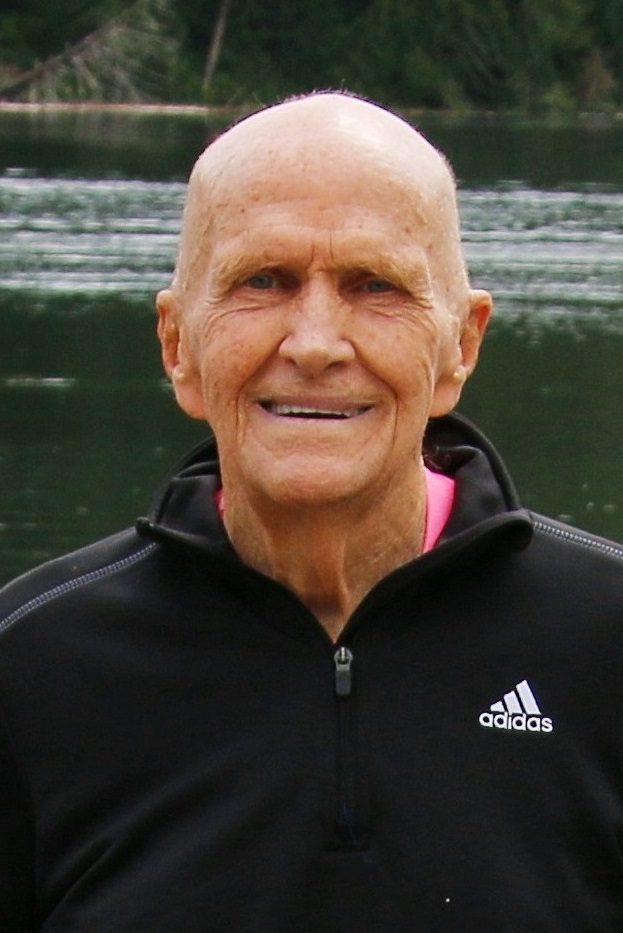 by Jerry Dietrich
with photos by Bruce Fisher
12/16/18 – Lacey
The Reindeer Run 5k was held at a new location this year. The change in the location was accompanied by a change in the traditionally cold weather. This year the weather was quite nice for a mid winter event. Showers before and after the race, were absent while the participants ran the course.
The new location this year was the Regional Athletic Center in Lacey. The large facility looked new and impressive with basketball courts and soccer fields. There was plenty of parking within the complex. The 5k course was held on a well maintained asphalt path and was certified. It consisted of three loops around the complex. Unfortunately, several runners left out the last loop, disrupting the results. Luckily, most of the Grand Prix players ran the full course. It was decided that any who ran the shorter distance would still get Grand Prix credit for the race, but no GP points.
There were 10 year age groups, with 5 year age divisions for those over 70. Several Grand Prix players were awarded placement medals in addition to the Grand Prix points they earned.
The first Silver Strider to finish was Dave Sherman, age 64 in a time of 22:00.
The first female Silver Strider was Judy Fisher, age 75. Judy finished in a National Class time of 26:20.
Three Silver Striders made the Reindeer Run their 8th race and were Grand Prix Series finishers. Congratulations to Ray Arrington, Linda Walker, and Louise Mihay.
Crime Stoppers, the sponsor of the event, provided hot chocolate, hot apple cider, and an assortment of cookies for the runners and walkers.  They also sold raffle tickets to a drawing for an abundance of beautiful gift baskets.
Diane Martin (below left) wins the biggest raffle basket. Louise Mihay (below right) wins raffle twice.
Additional drawings were held for running shoes generously contributed by South Sound Running. The biggest winner of the day was Dave Sherman. First Place Men 60-64. First Silver Strider. Winner of the drawing for a pair of running shoes.
The management of this event has been very Silver Strider friendly over the past years and continues to enjoy a strong bond with runners over 50.
I felt that despite the course mishap, the new venue was superior to the old and will prove to be more popular next year when the problem is corrected.
                      Results in Photos by Bruce Fisher
Following the race, many Silver Striders gathered at the Mayan Mexican Restaurant to celebrate more December birthdays. The celebration included a delicious cornucopia of baked brownies, cookies and desserts, by Patty Husko.  Birthday cupcakes were also served by Betty Dietrich.  Birthdays celebrated were Jerry Dietrich,  Nick Bailey, Sue Wirsch, Larry Larsen, Gretchen Ramsdell, and Diane Martin.