the Silver Strider online presents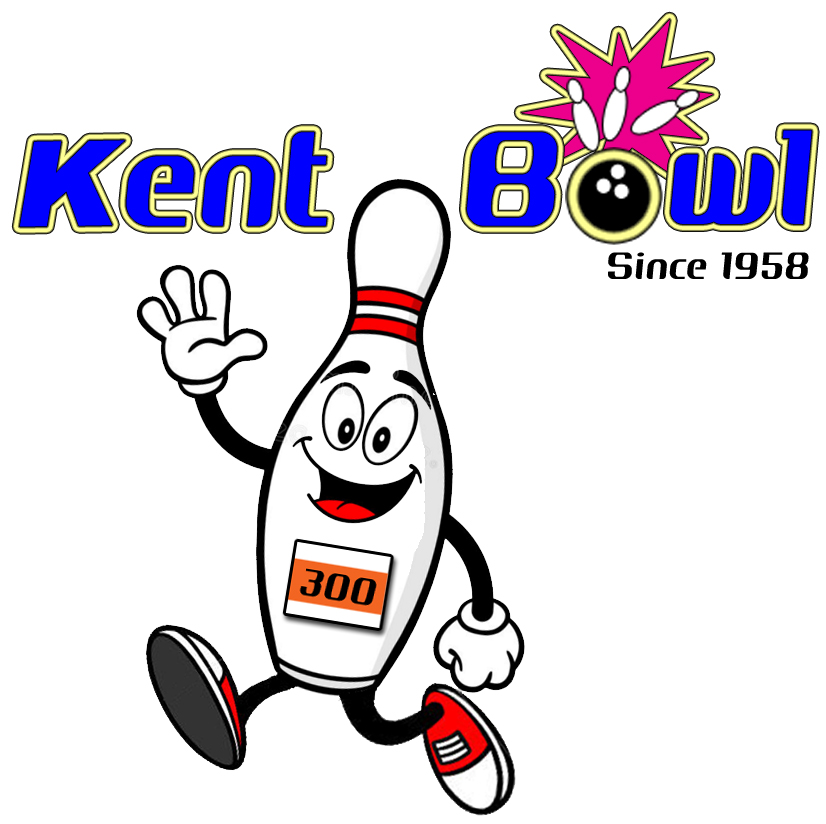 THE KENT BOWL
GRAND PRIX SCHEDULE 2018-19
CONTRIBUTING SPONSOR

Join Us now! There are no fees. Everyone over 50 welcome!
The goal of the Grand Prix Series is to provide fun, camaraderie and motivation for training.
Here's how it works …
There are 28 races in the Series. Points are for your 8 highest finishes. Run or walk a minimum of 8 races and you are a finisher.
All finishers receive a trophy and a gift certificate. The gift certificate will be to a running store and/or a free entry to a race.
Achievement awards:
The male who completes the most Grand Prix Series races will receive a gift certificate and the title "Mr. Grand Prix- 2019".
The female who completes the most Grand Prix Series races will receive a gift certificate and the title "Miss Grand Prix – 2019".
Runners and walkers earn points in their age division every time they complete a series race. Do as many races as you like. 
Only your best 8 finishes count until you reach 80 points:


1st = 10 pts    6th = 5 pts
2nd = 9 pts     7th = 4 pts
3rd = 8 pts     8th = 3 pts
4th = 7 pts     9th = 2 pts
5th = 6 pts     10th & up = 1 pt

The men and women age groups are: 50-54, 55-59, 60-64, 65-69, 70-74, 75-79, 80-84, 85-89, 90-94, 95 and up

NOTE: If you enter a new age division during the year, you bring your points with you. You will finish in the age division you are in at the last Grand Prix Series race.
Tie Breakers: In case of a tie in points, the participant with the most races at the end of the season wins. If they have the same number of races, the older person  wins.
To add to the fun, one of the races will be a "T-shirt Race". The t-shirt race will be The Tortoise and Hare 5k Handicap Fun Run and Potluck in October. Every participant who wears their Grand Prix shirt, black, pink, neon, or teal, will receive 10 points regardless of where they finish. Runners not wearing a series t-shirt will receive their normal points according to their finish position.
To order your t-shirt email:  betty@silverstrider.com
Be sure and order your Silver Strider Calendar for 2018-19. It's the easiest way to remember your favorite race dates and entry deadlines. It also makes it easy to map out your running year. To order your calendar, contact Bruce Fisher at: innovate11@comcast.net
For registration or information on the GP races, click on the event ad on the right side of any page.
Please check the "Bulletins" page regularly for any changes that may occur in the Series schedule! 
               

 THE KENT BOWL


GRAND PRIX SERIES SCHEDULE: 2018 -2019
Sunday, May 20th    Rhody Run 12k    Port Townsend
Saturday, June 2nd    Flight For Sight 5k    Everett
Sunday, June 10th    Bear Run 5k    Maple Valley
Wednesday, July 4th    Independence Day 5k    Tacoma
Saturday, July 14th    Kent Cornucopia Days 5k    Kent
Saturday, July 21st    Bill Burby 5k*    Vashon Island
Saturday, July 28th    Whale of a Run 4 Mile    Silverdale
Saturday, August 4th    Art Dash 5k/10k/ Half**    Anacortes
Sunday, August 12th    Lake Union 10k    Seattle
Saturday, August 25th    Run-A-Muk 5k*    Mulkilto
Monday, September 3rd    Labor Day Half Marathon    Redmond
Saturday, September 15th    Summer's End 5k    Covington
Sunday, September 23rd    Orca Half Marathon    West Seattle
Sunday, October 14th    River Run 10k/Half/Full** *    Snohomish
Saturday, October 20th    Tortoise and Hare 5k##    Pt. Ruston
Sunday, October 28th    Run Scared 5k    Seattle
Saturday November 10th    The Fowl Run 5k or 10k ** *    Mt. Vernon                                                   
Thursday, November 22nd    Tacoma Turkey Trot 5k    Tacoma
Saturday, December 8th    Christmas Rush 5k    Kent
Sunday, December 16th   Reindeer Run 5k    Olympia
Saturday, January 5th    FSRC Resolution Run 5k    Steilacoom
Saturday, January 19th    No Sun Fun Run 5k    Puyallup
February                             Mystery Race    TBA
Saturday, March 2nd    Foothills Dash 5k/10k/Half**    Orting
Saturday, March 9th    H.I.T. The Trail 5k*    Tacoma
Saturday, April 6th    Brunch Run 5k    Seattle
Sunday, April 14th    Seahawks 12k    Renton
Sunday, April 28th    Tacoma City Marathon    Tacoma
Saturday, May 11th    Annual Awards Party    Tacoma
* NEW RACES IN THE SERIES
** SELECT YOUR DISTANCE
## T-SHIRT RACE. WEAR YOUR GP SHIRT AND RECEIVE IO PTS.
Be sure to check the Thrifty Runner page for Silver Strider discounts!