the Silver Strider online presents
R

ace 

R

eports 
brought to you by
    7210 Greenlake Dr N, Seattle, WA
   16095 Cleveland St., Redmond, WA
                     The Tacoma City Turkey Trot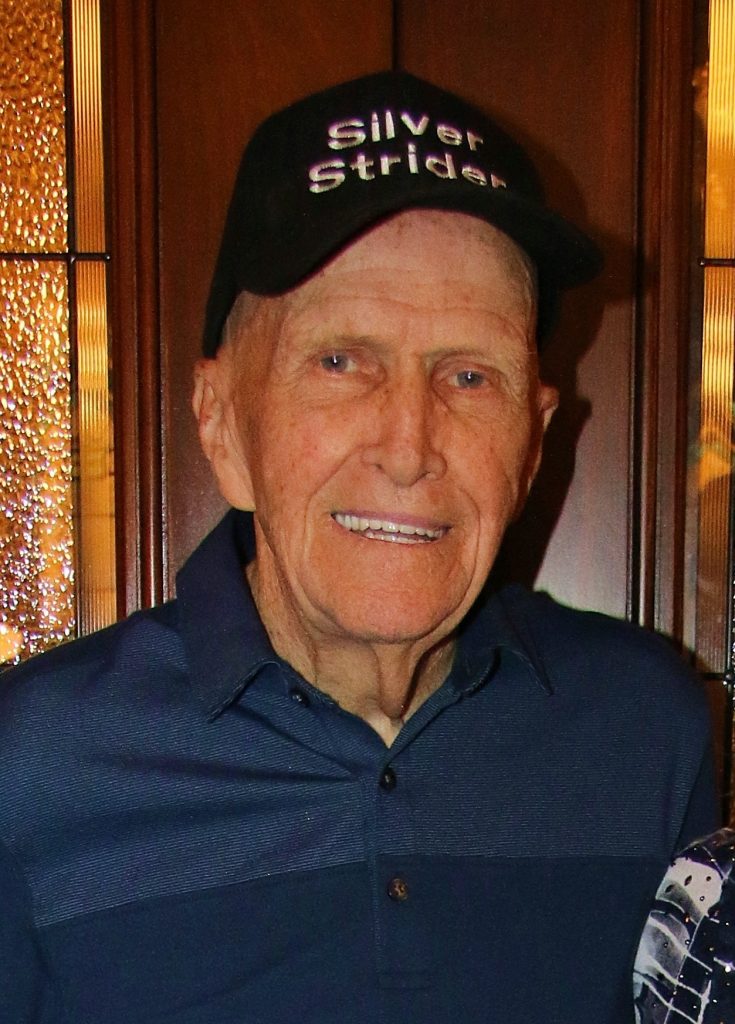 by Jerry Dietrich
with photos by Bruce Fisher
11/22/18 – Tacoma
According to the magazine, Running USA, Thanksgiving has been the most popular holiday to race for the last 7 years in a row. More than 1 million people were signed up to race this year across the nation and there were over 1,000 races to choose from.
So it is no surprise that the Tacoma City Turkey Trot drew a huge crowd of participants eager to burn off calories before sitting down later in the day for a traditional holiday feast.  1,358 runners and walkers crossed the finish line.  Of these, 21% were Silver Striders over the age of 50. The oldest male participant was Herman Diers, age 90. Julie Shultz, age 87,claimed the honor of being the oldest female.
Once again everyone was relieved that heavy rain, which had been predicted, failed to materialize and nice weather prevailed. The certified course wound through the residential streets of the Proctor district. The stretch along Union Street was still one of the best sections anywhere in Tacoma.  Flat with a canopy of trees overhead, this part of the course made you wish it was longer.
The course was well monitored with police and a crew of volunteers assuring safe crossing through intersections.
Some changes in the Grand Prix Series standings resulted. Predicting the winners in several age groups is now difficult because there are 11 runners (out of 55 competitors) entering new age divisions between now and the finish of the Series.
The exciting competition in the Men 60-64 age division between Keith Lerew and Kent Sizer, continued with Kent getting the edge this time by a margin of 12 seconds.
Kent, age 63, was the 1st Silver Strider to finish in a time of 20:07
The first female Silver Strider to cross the finish line was  Abigale Wojtanowicz in a time of 23:18 .
Audrey Kirkwood enjoyed her 8th series race to become the 24th Series finisher for 2018-19. Congratulations, Audrey!
To be a Grand Prix Series finisher you must complete 8 of the 28 races on the schedule. There are now 10 races remaining on the schedule for the current Series.
Bright orange T-shirts were visible everywhere giving the race a festive atmosphere.  All finishers earned an attractive Tacoma City Turkey Trot medal as they crossed the finish line.
After the race, several Silver Striders walked to nearby Knapp's Restaurant for their annual Thanksgiving Brunch get together.
                 Here are the results in photos by Bruce Fisher