the Silver Strider online presents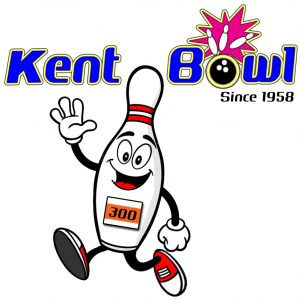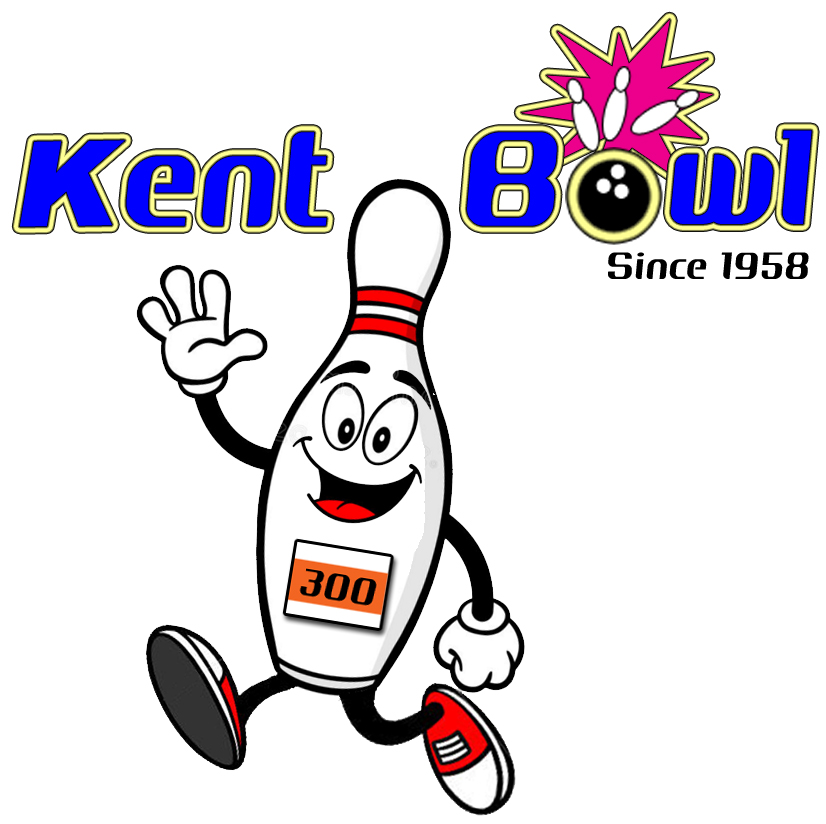 The Kent Bowl
GRAND PRIX SERIES 2017-18


Join Us now! Everyone over 50 welcome!

For a complete explanation on how the Kent Bowl Grand Prix Series works, click on the Grand Prix Schedule. All runners who complete 8 races receive a finishers trophy, a gift certificate, and other prizes. Don't miss the fun! Join us today. 
Here are the current standings following  the Seahawks 12k.  
Status symbols are:  
(T) = participant has used their neon shirt bonus for the current series.
(F) = Grand Prix Finisher 2017-18
(W) = Age division winner
The leaders for the 2017-2018 achievement awards are:
Miss Grand Prix – Judy Fisher and Nanci Larsen, with 27 races.
Mr. Grand Prix – Steve Husko is Mr. Grand Prix with 21 races.
Displayed below are, your photo, number of races completed, total points, and status symbols.

WOMEN
Women 55-59
Women 60-64
Women 65-69
Women 70-74
Women 75-79
Women 80-84
MEN
Men 50-54
Men 55-59
Men 60-64
Men 65-69
Men 70-74
Men 75-79
Men 80-84