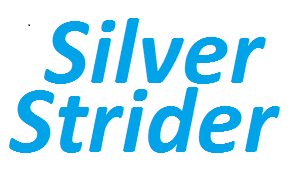 R

ace

 

C

alendar
brought to you by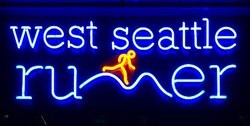 2743 California Ave SW
Suite 101
Seattle, WA 98116
Your race calendar has never been so simple. Just pick your race and  click on their ad on the right. it will take you to their website and you can register in minutes.

Note: All of the events listed here support the Silver Strider online and the Silver Strider Rewarding Runners program.                                        
– 2020 Calendar –
VIRTUAL****  August 1-7**  Art Dash 5k, 10k, Half, or Full Marathon**   Anacortes
Canceled  August 9th Lake Union 10k       
VIRTUAL**   August 27-31  Iron Horse Half   North Bend
Canceled      Monday, September 7th     Labor Day Half      Redmond
VIRTUAL**   Sept. 5-13   Pacific Runderland 5k  10k   Auburn
VIRTUAL**  Sept 19-26   Summer's End 5k    Covington 
VIRTUAL** October 1-8    Orca Marathon, Half, 10k, 5k**   Alki Beach 
VIRTUAL**  October 7-11  Maverick 1 mile, 5k, 10k, 14k, Half    Tukwila 
TBD        Run Scared 5k                Seattle
TBD        Fowl Run 5k                Mt. Vernon
TBD        Christmas Rush 5k            Kent
**Virtual Race Select Your Distance – Verify Race Dates.
** Virtual Race will count for a Grand Prix Series race and mileage. No points. Check Bulletins & Virtual Events on the menu bar. Verify race dates.

Note: Check Bulletins regularly for updates.
Also check our "Thrifty Runner" page for Silver Strider discounts!