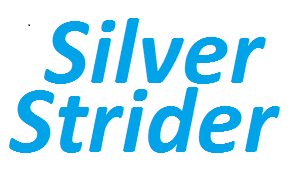 R

ace

 

C

alendar
brought to you by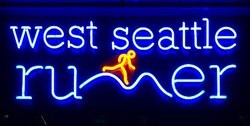 2743 California Ave SW
Suite 101
Seattle, WA 98116
Your race calendar has never been so simple. Just pick your race and  click on their ad on the right. it will take you to their website and you can register in minutes.

Note: This is not the Grand Prix Schedule. All of the events listed here support the Silver Strider online and the Silver Strider Rewarding Runners program.  Races in blue are not in the Series. If you are participating in the Grand Prix Series, please consult the Grand Prix Series Schedule on the menu. It lists the Grand Prix events and the required distances for Series points.                           
                -2019-

Date                      Event                 Location
Saturday, August 3rd              Art Dash 5k/10k/ Half       Anacortes
Sunday, August 11th              Lake Union 10k       Seattle
Saturday, August 17th           Run Like A Dog 5k     Olympia
Sunday, August 25th              Iron Horse Half        North Bend
Monday, September 2nd        Labor Day Half Marathon       Redmond
Saturday, September 7th        Pacific Runderland 5k          Auburn
Saturday, September 21st     Summer's End 5k       Covington
Sunday, September 22nd      Orca Half Marathon       West Seattle
Saturday, October 5th     Tortoise & Hare 5k & Potluck     Tacoma
Saturday, October 12th         Poulsbo Half & 10k       Poulsbo
Sunday, October 13th      Victoria Marathon, Half Marathon, 8k    Victoria, B.C.
Sunday, October 27th            Run Scared 5k       Seattle
Saturday, November 9th        Fowl Run 5k       Mt. Vernon
Thursday, November 28th     Turkey Trot 5k       Gig Harbor
Saturday, December 14th      Christmas Rush 5k       Kent
Sunday, December 15th        Reindeer Run 5k       Olympia
Saturday, January 11th       Annual Awards Party    Tacoma 

Note: Check Bulletins regularly for changes in the "Race Calendar".
Also check our "Thrifty Runner" page for Silver Strider discounts!