the 
Silver
Strider
 online 
presents
R

ace 

R

eports 
brought to you by
    7210 Greenlake Dr N, Seattle, WA
   16095 Cleveland St., Redmond, WA
The No Sun Fun Run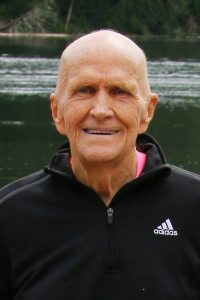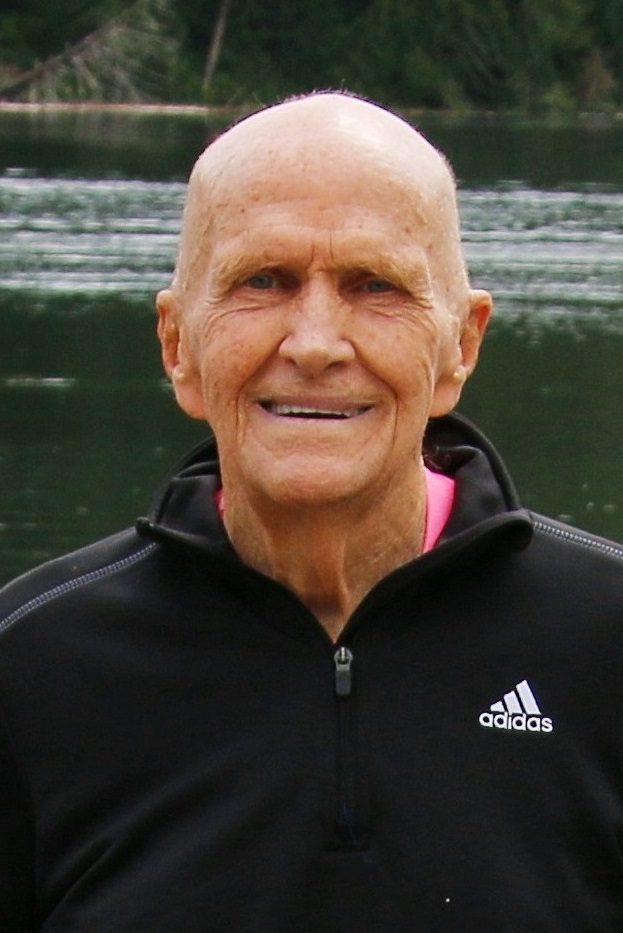 by Jerry Dietrich
with photos by Bruce Fisher
1/20/18 – Puyallup
The No Sun Fun Run lived up to it's name. The skies were gray. Fortunately, the temperature wasn't too cold and there was no wind. As happens in many of the Grand Prix Races, the Silver Striders presence was very strong.
The No Sun Fun Run is a small race and it looked like about half of those present were in the Silver Strider group photo before the race.
The race started on a curved paved path. The path was a little narrow but the mix of runners and walkers were orderly and courteous resulting in a smooth start.
The course was quite nice, circling  a portion of the wooded park. The ups and downs in elevation were so slight you could almost describe the course as flat. Leaving the woods, the path returned to the recreation area and out to the street before skirting the parking area to the slightly downhill finish.
Of the first 11 men to cross the finish line, 6 were Silver Striders. The first Silver Strider was Brig Seidl 54, coming in third overall in 19:19.
The first female Silver Strider to finish was Kimmer Muenz. Kimmer entered a new age group, having recently turned 60.  Her time was 25:17. She was the 4th woman overall.
Four Silver Striders posted unofficial National Class times. Unofficial because the course is not certified and was reportedly short. Kent Sizer and Judy Fisher age graded at 80.8%. Tim Oguri age graded at 80.1 and Keith Lerew graded at 80% exactly.
It was Tim Oguri's 8th race in the current Series making him a Series finisher. The 10 points he received for winning his age group propelled him into 1st place in the current standings for M65-69.
The turnout of Grand Prix Series players was a little uneven as some age groups had no entries and others had several.
There are now only 7 races left in the Grand Prix Series. Judy Fisher and Jerry Dietrich won their age divisions, and became the first age division winners for the current Series.
Following the race there were several drawings including 2 pairs of running shoes contributed by South Sound Running. Brig Seidl won a free entry to next year's race and Mike Henderson won an itunes gift card.
One of the lucky winners was Audrey Kirkwood. She won a pair of shoes!
                    Results in Photos by Bruce Fisher
A small, but enthusiastic group gathered at BJ's Restaurant following the race.