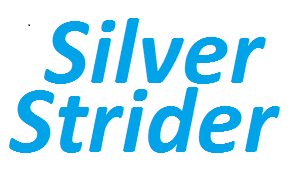 online magazine presents
R

ace

R

eports
brought to you by
7210 Greenlake Dr N, Seattle, WA
16095 Cleveland St., Redmond, WA
                    The No Sun Fun Run 5k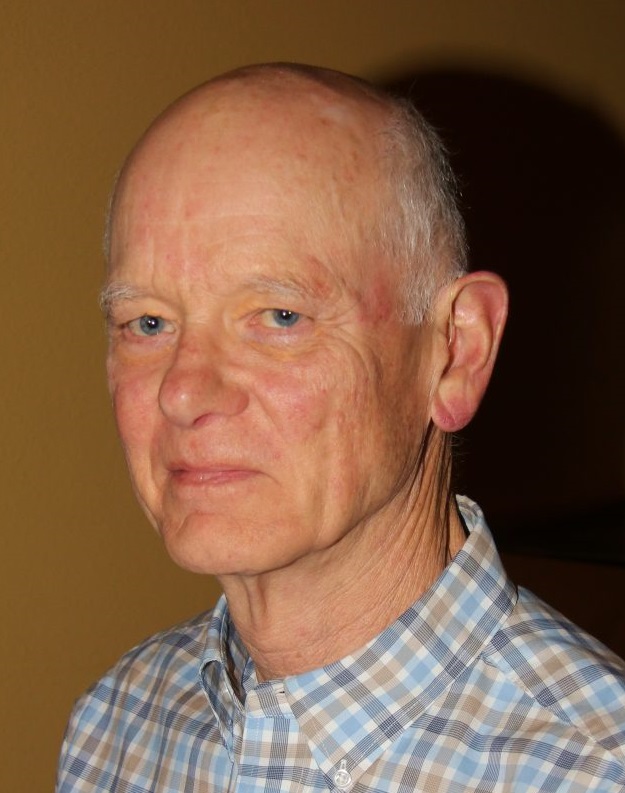 by Arne Hales
with photos by Bruce Fisher
1/18/20 – Puyallup
One of the claims on the Pierce County Web site is: "Rain, hail, sleet or snow, the No Sun Fun Run will take place no matter what weather our South Sound winter provides."
Therefore it was a little surprising to receive an email the week before that a decision to host (or not) would be made as the race day approached.  As the week progressed I envisioned that familiar course covered in snow, and mostly sheltered from sun by the wonderful forest.  Yikes!  Did I need to break out my Yaktrax?
A nice warm sun peeked through the clouds spoiling the namesake No Sun Fun Run.  Better yet, no rain and a balmy 40 degrees! The only weather 'event' being felt was a slight head wind while traversing the length of the parking lot between mile post 1 and 2.
To the seasoned Silver Strider this is a familiar run and course.  Always well organized and supported.
This year, there was an unusual line at the pre-registered table. Some sort of computer glitch with all registrations. Some last minute scrambling by the dedicated and friendly staff somehow made a near disaster virtually transparent to the runners.
Even though all the pre-registered race packets needed to be re-assigned, everyone was still properly chip timed with printed results available right after the race.
The printed tab included chip time, place and age group place, speed and time.
After race snacks were a hit with everything from water to hand sanitizer, and fruit to cupcakes.
An after race raffle was held after everyone was off the course.  There were many great coupons and gift certificates handed out.  Different than I recall from previous years, ticket holders not present are being mailed their surprise winnings.
                         

Race Results in Photos by Bruce Fisher
       Jerry's notes: Silver Striders comprised 44% of the field this year