the Silver Strider online presents
A

rticl

es

 
brought to you by

Route 16 Running and Walking
6745 Kimball Drive, Gig Harbor
 What's Next In  2018?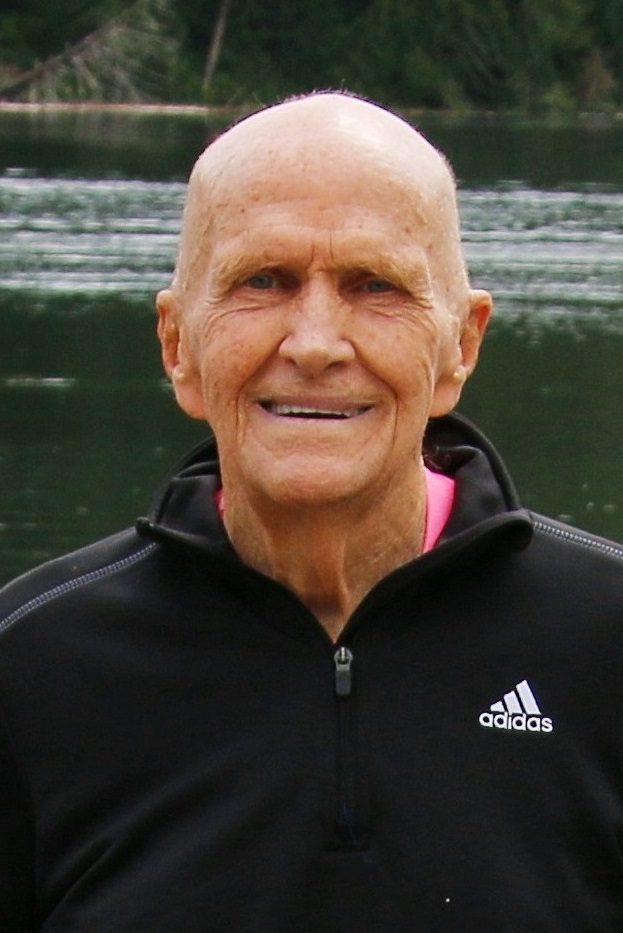 By Jerry Dietrich
As we enter into a new year, I'm excited to share 3 new announcements with the Silver Striders.
First, you probably have noticed that a bowling pin has replaced a wizard in the Grand Prix Series. Yes, that's right! The Tab Wizard has retired and Kent Bowl is now the title sponsor of the Grand Prix Series. I would like to thank the Tab Wizard for his sponsorship these past years. I would also like to express my gratitude to Kent Bowl for stepping in and making it possible for us to continue this worthwhile program. Thanks, Dennis!
Last year, the Silver Strider inaugurated a new awards program recognizing Super Athletes. These athletes accomplished the amazing feat of running fast enough to make the TOP IO ranking in all 4 distances: the 5k, 10k, Half Marathon and Marathon. To achieve this, they had to have both speed and endurance.
This year, only 16 runners in the state of Washington were able to accomplish this daunting challenge. They are:
These SUPER ATHLETES will be honored at an awards party which will be held on Saturday, January 27th. They will be presented with Super Athlete rings and a gift certificate to celebrate their achievement. All Silver Striders are welcome to attend the no host luncheon at Farelli's Pizza – Point Ruston  in Tacoma.
Following the luncheon, South Sound Running, sponsor of the Silver Strider TOP IO, will hold a reception at their store located directly across the plaza from Farelli's. They will provide dessert, soft drinks and coffee. South Sound Running will also be giving away a free Garmin watch. Once again, all Silver Striders are welcome. Join us for the fun!
Also, be sure to mark your calendar for the 8th Annual Grand Prix Series Awards Presentation. It will be held on Saturday, May 12th at the Old Spaghetti Factory in Tacoma. This year we will be inducting new "Century Club" members, in addition to presenting awards to the Grand Prix Series finishers.
                              MYSTERY RACE REVEALED
And now, for the final announcement you have been anxiously waiting for (drumroll).
The Kent Bowl Grand Prix Series MYSTERY RACE for 2018 will be held on Sunday, April 15th.
Yes, it's the SEAHAWKS 12k RUN!
This exciting event is the newest race on the Grand Prix Series schedule. Pete Carroll and some of your favorite players will be participating. "The Seahawks Run offers one of the best post race raffles in the area."
The course is an out and back route that starts and finishes at The Landing in Renton. It runs along the shore of Lake Washington and offers a "unique" opportunity for participants to run around the Seahawks Training Facility.
A discount on the registration fee has been provided for the Silver Striders. Check the "Thrifty Runner" page of the Silver Strider to get the code.
Remember the Farelli's luncheon I mentioned earlier in this article? Lucky runners at the party will have a chance to win free entries to the Seahawks 12k Run.
This is a chance for you to show your SILVER STRIDER and SEAHAWKS 12 spirit!