Sizes: xs – xxlg
Grand Prix shirts are available in black, neon yellow, neon pink and neon blue.
Sweatshirts are available in Pink Rush & Royal Blue.
Royal Blue sweatshirts are unisex
Pink rush sweatshirts are in women's sizes.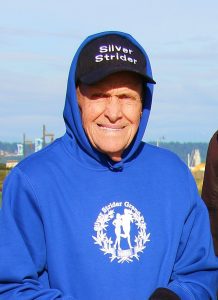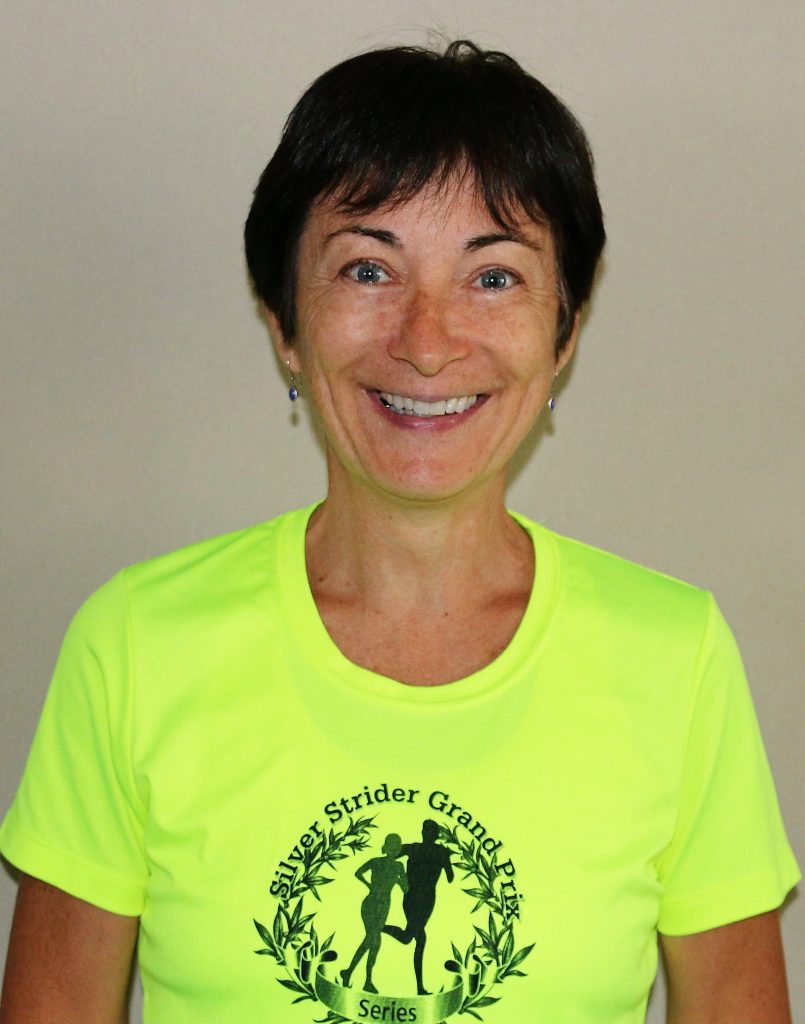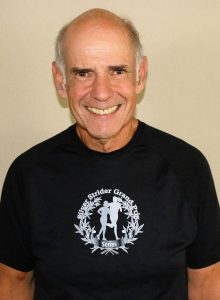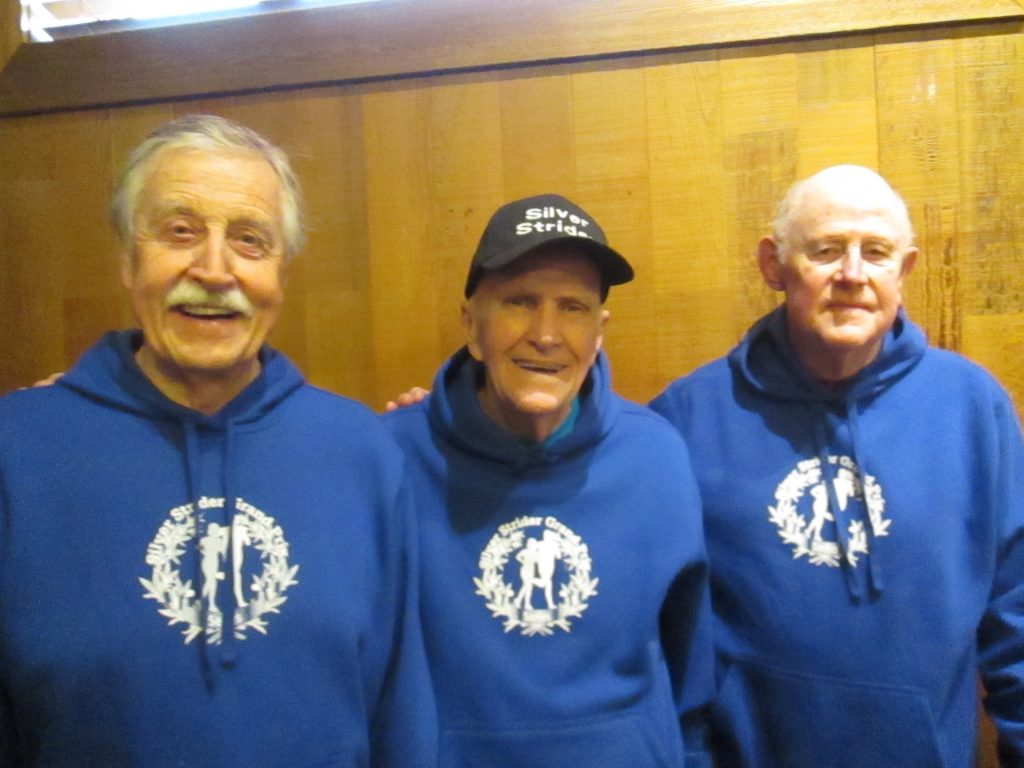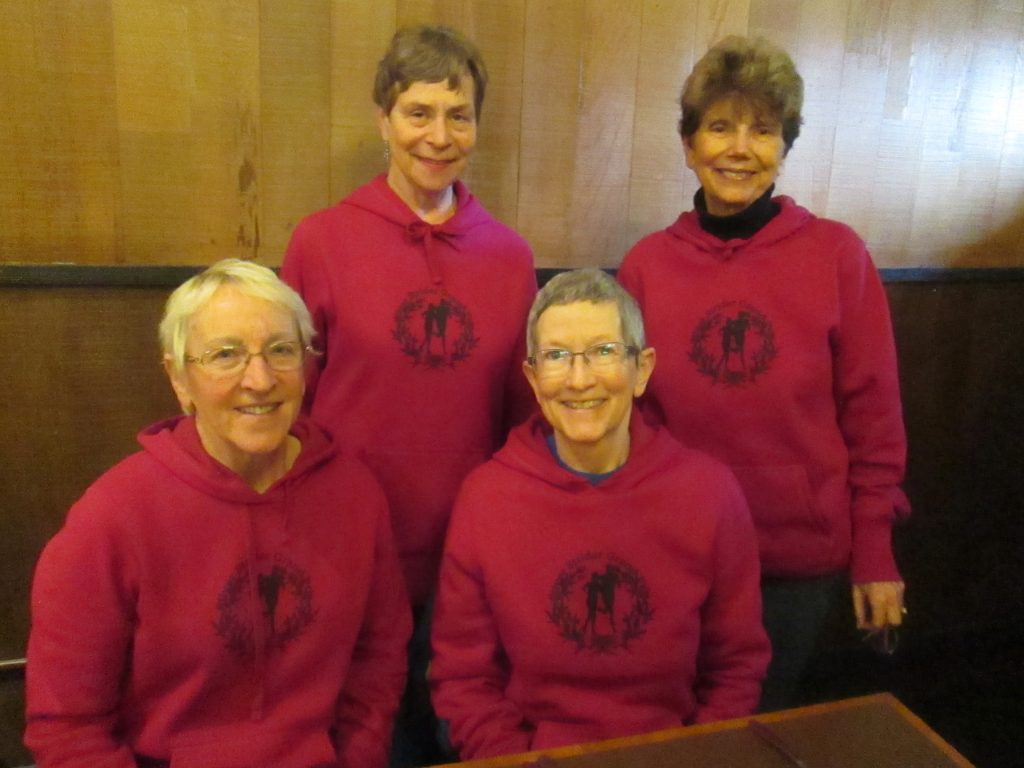 Ladies Singlets  $25
    Available in Raspberry, Purple, and Coral
    Women's Sizes – Small – Medium  – Large
     To order contact Linda Walker by email:
                     Iwalkforhim@msn.com   

              Century Club apparel 
          For Century Club Members 
Prices are the same as Grand Prix apparel.
All Century Club apparel is in Navy Blue.
Judy is wearing the Century Club crew neck sweatshirt
              

C

entury

C

lub 

P

ins

are $15.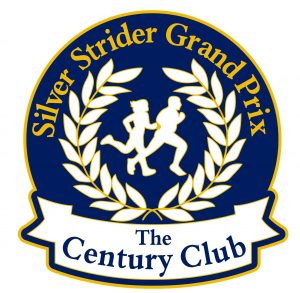 To order contact Linda Walker by email.
Iwalkforhim@msn.com