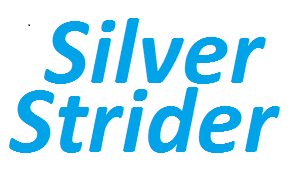 online magazine presents
R

ace

R

eports
brought to you by
7210 Greenlake Dr N, Seattle, WA
16095 Cleveland St., Redmond, WA
                   

The Foothills Dash



                   Better Than Expected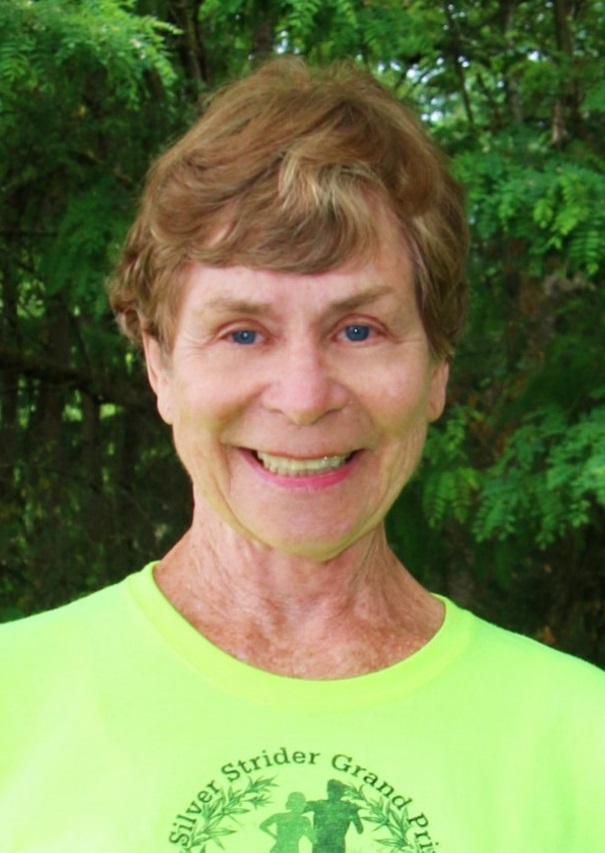 by Gretchen Ramsdell
with photos by Bruce Fisher
3/7/20 – Orting
The eve of the Foothills Dash was filled with unpleasant circumstances.  The coronavirus was spreading around Seattle and to other parts unknown.  The weather forecast was bad with below freezing temperatures and warnings of hail, thunder storms and possibly snow.
A number of Silver Striders were having problems.  Nanci Larsen had fallen in a previous race and had a black eye, bruised cheek and banged knees.  About a week before, Tiare Bailey had suffered a foot and ankle injury.  She was trying every treatment she could think of to improve it.  Louise Mihay had had some minor surgery, and her doctor warned her to be careful.  Jerry Bronson had had a short hospital stay for feeling poorly.
Steve and I got up in the morning at 5:30.  The traffic wasn't too bad.  By the time we were close to Orting, Mt. Rainier loomed in front of us huge, white and magnificent. Wow!
There was plenty of parking.  The weather was chilly, but there was no wind or precipitation.  The sun even came out!
It was nice to have fewer people on the trail, so it was never crowded. Yet, one saw a cross section of different age groups, including families with young children.  Only 89 people ran the 5K.The Silver Striders were spread out over all three races —- 5K, 10K and half marathon.  The course was paved and fairly level.  Fortunately, the Striders finished without any problems.
Louise Mihay commented that she liked going slower to appreciate her surroundings. Others who walked, like Nanci, were able to relax while chatting with their friends. Tiare was relieved to finish the half marathon without any discomfort.
We saw Steve Husko roaring through the finish line, completing the half marathon in first place, with Dave Sherman charging in soon after, to take second. Even better, Steve Husko was wearing his brand new running shoes. The shoe salesman said it was his most popular shoe at $250, but, for Steve, it was free with his Silver Strider coupon. A few of us were even able to improve our race standings by moving up to first or second.
At the end of the morning, it was a reward to settle inside the Los Pinos Restaurant which was warm and cozy.  It was nice to share a delicious meal with all our Silver Strider friends and catch up on everyone's news and stories, as well as celebrate birthdays with Jerry Bronson and Molly Childs.
For those of us who made it to the Foothills Dash, it turned out better than we expected. Would you believe it?  It didn't even start to rain until we were in the restaurant!
_________________________________________________________________________
Jerry's notes:
In the Half Marathon, Steve Husko, age 66, finished first overall. Dave Sherman, age 65, finished 2nd. Overall results had Silver Strider men in 5 of the top 6 spots.
In the 10k Igor Velichko, age 56, led a Silver Strider sweep of the top 3 spots overall.
In the 5k, Silver Strider men took 7 of the first 9 places overall.
What a glorious day for the Silver Striders!
_________________________________________________________________________
Results in photos by Bruce Fisher