the Silver Strider online presents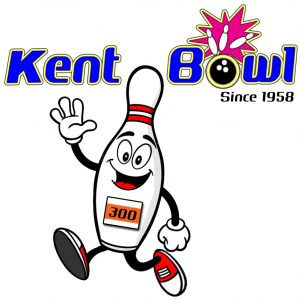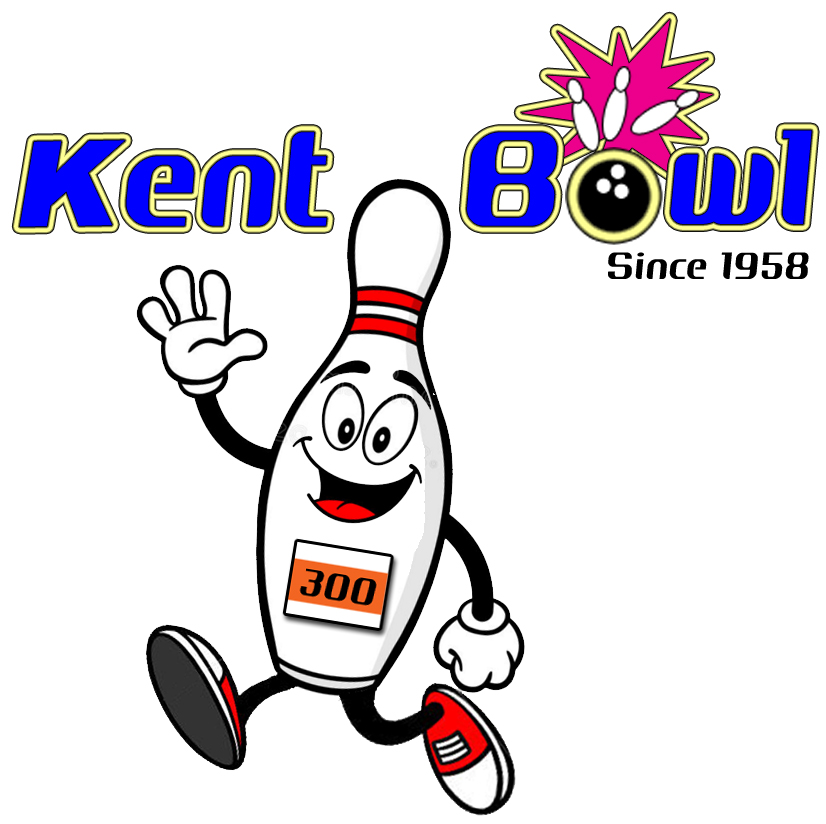 1234 Central Avenue North
  Kent, WA  98032
  253-852-3550
The Kent Bowl

GRAND PRIX SERIES STANDINGS – 2020


CONTRIBUTING SPONSOR
Join Us now! Everyone over 50 welcome!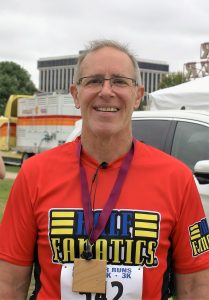 The Grand Prix Series statistics
compiled by Allen Walker
                   The standings for the 2020 Series
 …….              following the Iron Horse Half
Status symbols are:
(W) = Age division winner
(F) = Grand Prix Finisher 2020 
(T) = T-shirt bonus included
(C) = Challenge 20
(V) = Virtual Races
The leaders for the 2020 achievement awards are:
Mr Grand Prix

–  Nick Bailey and Steve Husko with 10 races
Miss Grand Prix 

– Nancy Larsen, Marsha Murray, Patty Husko and Tiare Bailey with 10 races. 
Most Grand Prix Series miles –
67.9 miles – Nick Bailey, Steve Husko, Kent Sizer and Tiare Bailey.
61.7 miles – Sandra Madden
57.9 miles – Patty Husko

Grand Prix Series tiebreakers are:
A tie in points goes to the person with the most races. If races are the same, the oldest prevails.
     WOMEN
Women 80-84
Women 75-79
Women 70-74
Women 65-69
Women 60-64
Women 55-59
____________________________________________________________
      MEN
Men 85-89
Men 80-84
Men 75-79
Men 70-74
Men 65-69
Men 60-64
Men 55-59