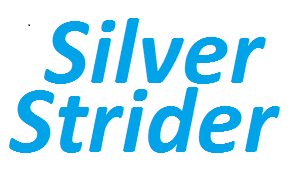 online magazine presents
R

ace

R

eports
brought to you by
7210 Greenlake Dr N, Seattle, WA
16095 Cleveland St., Redmond, WA
..
The Gig Harbor Turkey Trot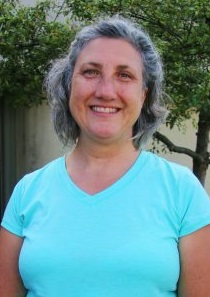 by Linda Walker
with photos by Bruce Fisher
11/28/19 – Gig Harbor
The Silver Strider Grand Prix racers participated in the Gig Harbor Turkey Trot on Thanksgiving Day.  It was a beautiful clear day with the temperature reading a crisp 37 degrees.
My first impression upon arriving at the registration sight was that there were A LOT of people.  People were milling around trying to stay warm, dropping off their donation of canned food and getting their race bibs.  There were many signs requesting you only take two pins for your bib – evidence of the large number of registrants and an apparent shortage of pins!
The race started on time and the 2,400 racers funneled their way through the start arch.  Many runners were staged on the road and those runners who staged themselves in the parking lot flowed into the street like gravy running down the side of mashed potatoes.  We ran along with people dressed in turkey outfits or hats, reminding us of the great meal we will partake of later in the day with family and friends.
This was an out-and-back course that followed the water along Harborview Drive with gentle rolling hills and the sights of Old Town Gig Harbor.  The fastest runners found themselves like  fish swimming upstream against all the runners that were still on the first leg of the run.
After the turn-around I was wishing I had sunglasses as the sun was shining brightly in my face.
This is a very popular race for the Gig Harbor community and we were grateful for all the Silver Striders that participated and finished well.
                    Results in photos by Bruce "Flash" Fisher