Down To The Wire
11/27/2022

online presents
x

Race Reports

xxxxx

brought to you by
7210 Greenlake Dr N, Seattle, WA
16095 Cleveland St., Redmond, WA
x
xxxxxxThe Des Moines ParkRun #162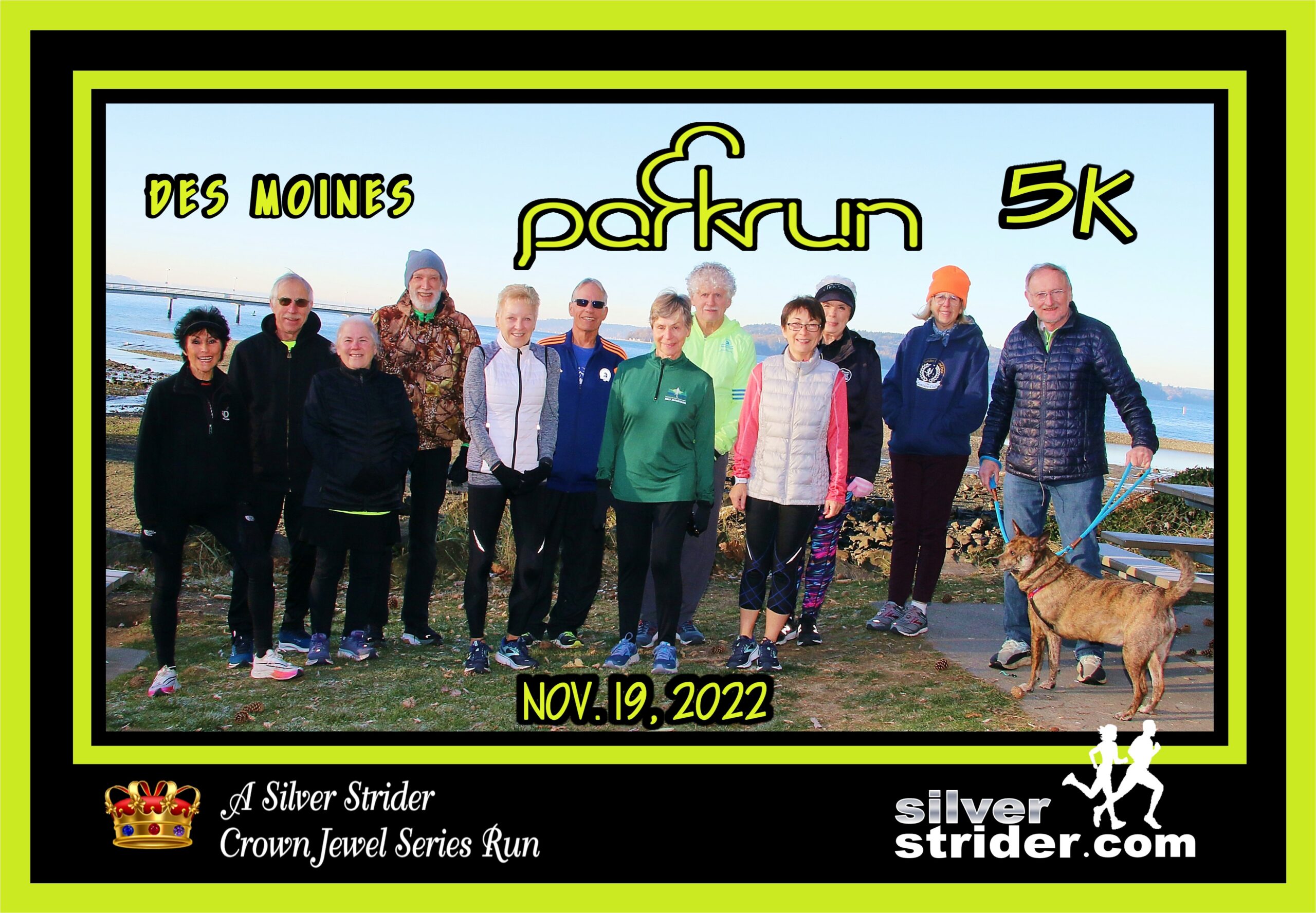 by Jerry Dietrich
With photos by Bruce Fisher
Saturday, November 19, 2022
The next to last race in the Crown Jewel Series is history. The weather was cold and the course challenging. For those who aren't familiar with the Des Moines course, it consists of 1.55 miles straight uphill and 1.55 miles back downhill. There are no flat sections at all.
The first Silver Strider to cross the finish line was Keith Lerew, age 64, in 22:57. The first female Silver Strider was Laura Hartema, age 50, in 30:32.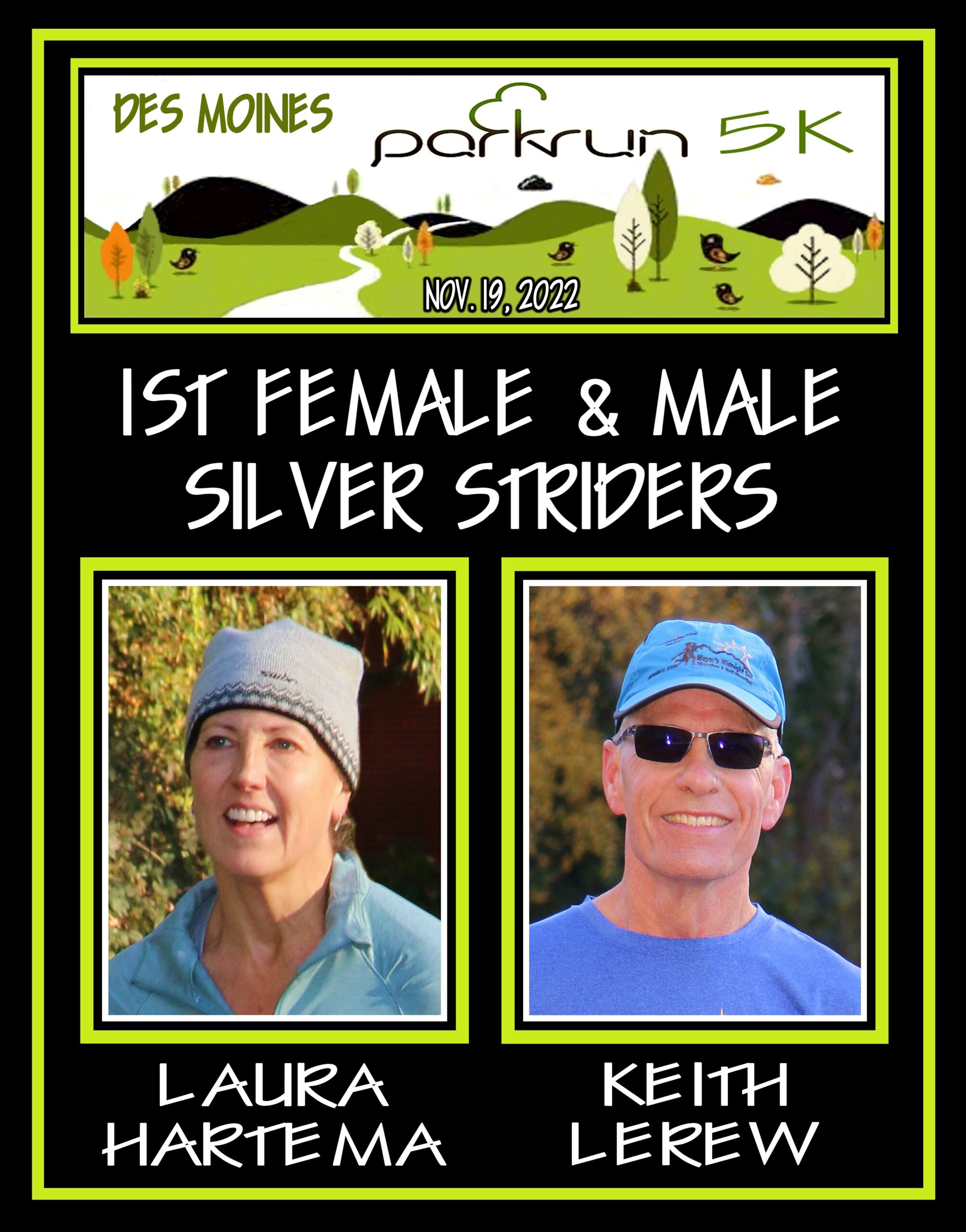 There are five Silver Striders going "down to the wire" in The Crown Jewel Series. These five have finished 4 races. Since five races are required to be a Series finisher, this means Tiare Bailey, Molly Childs, Arne Hales, John Marsteller and Igor Velichko must do the Christmas Rush on December 10th to be Series finishers and receive an Amethyst Crown Jewel Trophy. The drawback in going "down to the wire" in December is the weather. The forecast is for snow and snow showers for December 1st thru the 10th. Let's hope for better weather than predicted.
At this point, it appears we may have as many as nine runners receiving a Sapphire trophy with 10 to 14 races.
Judy Fisher, with 14 races, is the only runner that can finish all 15 races and win the Ruby Cup.
All finishers will receive a Crown Jewel trophy based on the number of races completed. A 5 race minimum is required to be a series finisher.
5-9 races – Amethyst Crown Jewel trophy
10-14 races – Sapphire Crown Jewel trophy
15 races – Ruby Crown Jewel cup
________________________________________________________________________________________________________________
xxxxxxxxx Results in photos by Bruce Fisher
x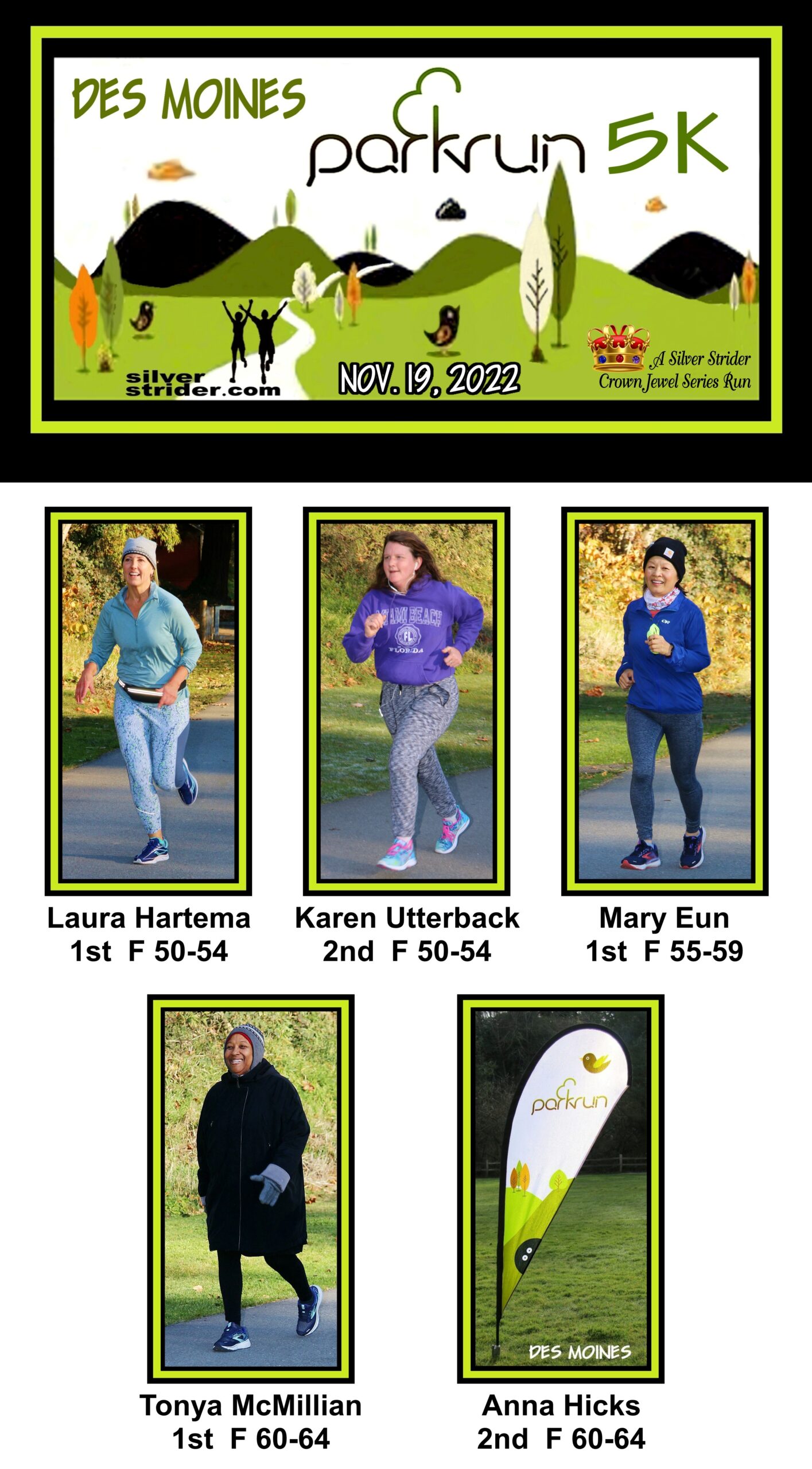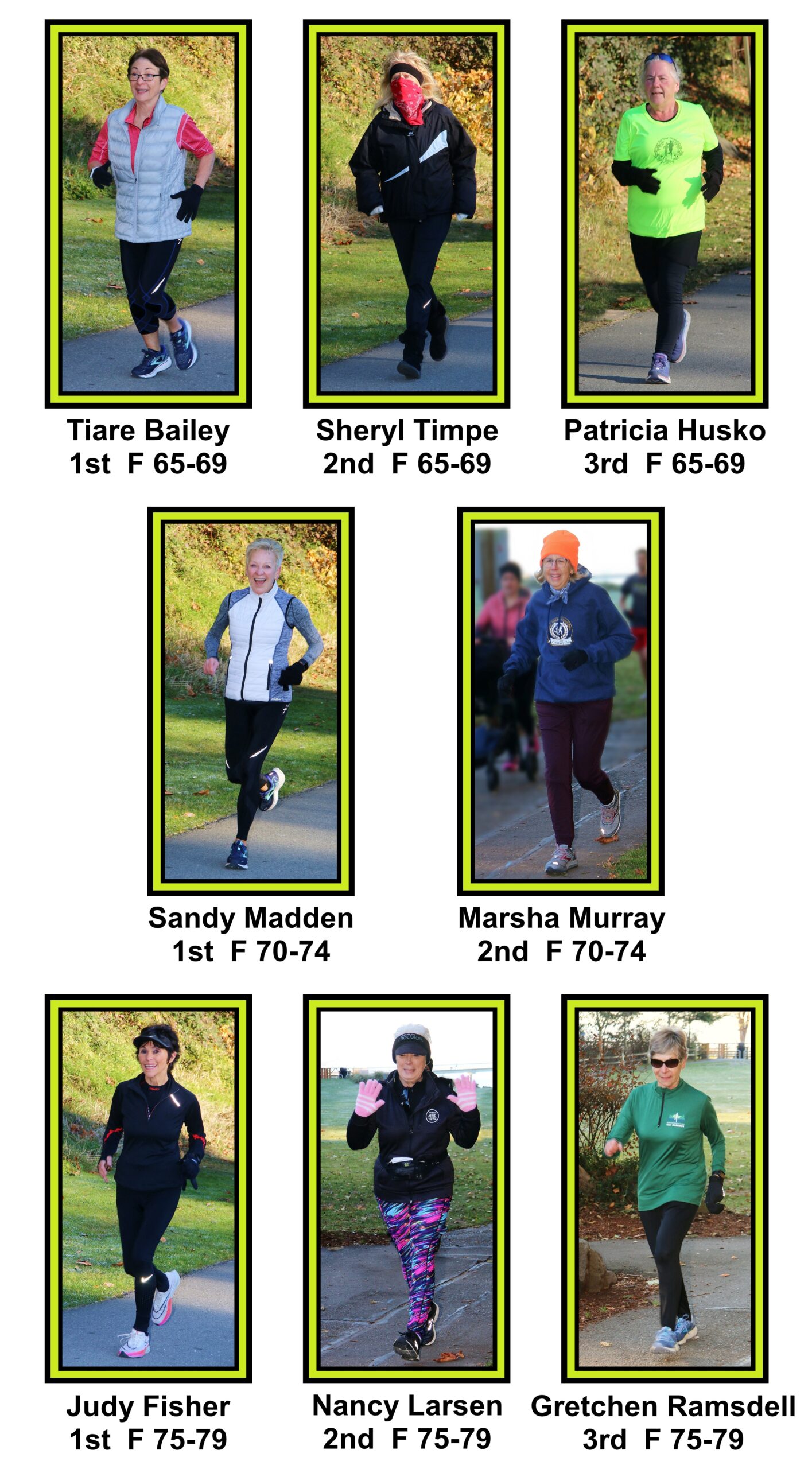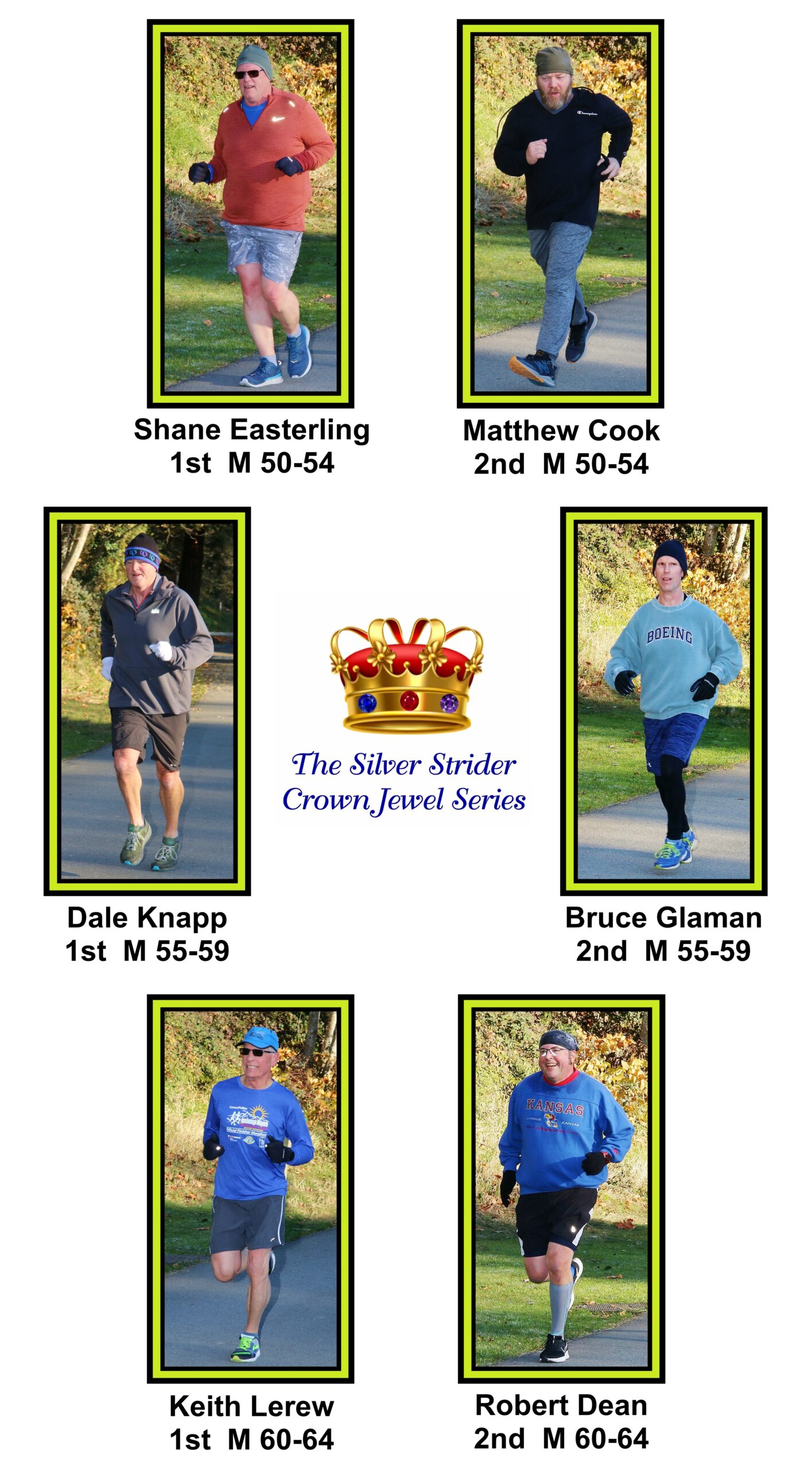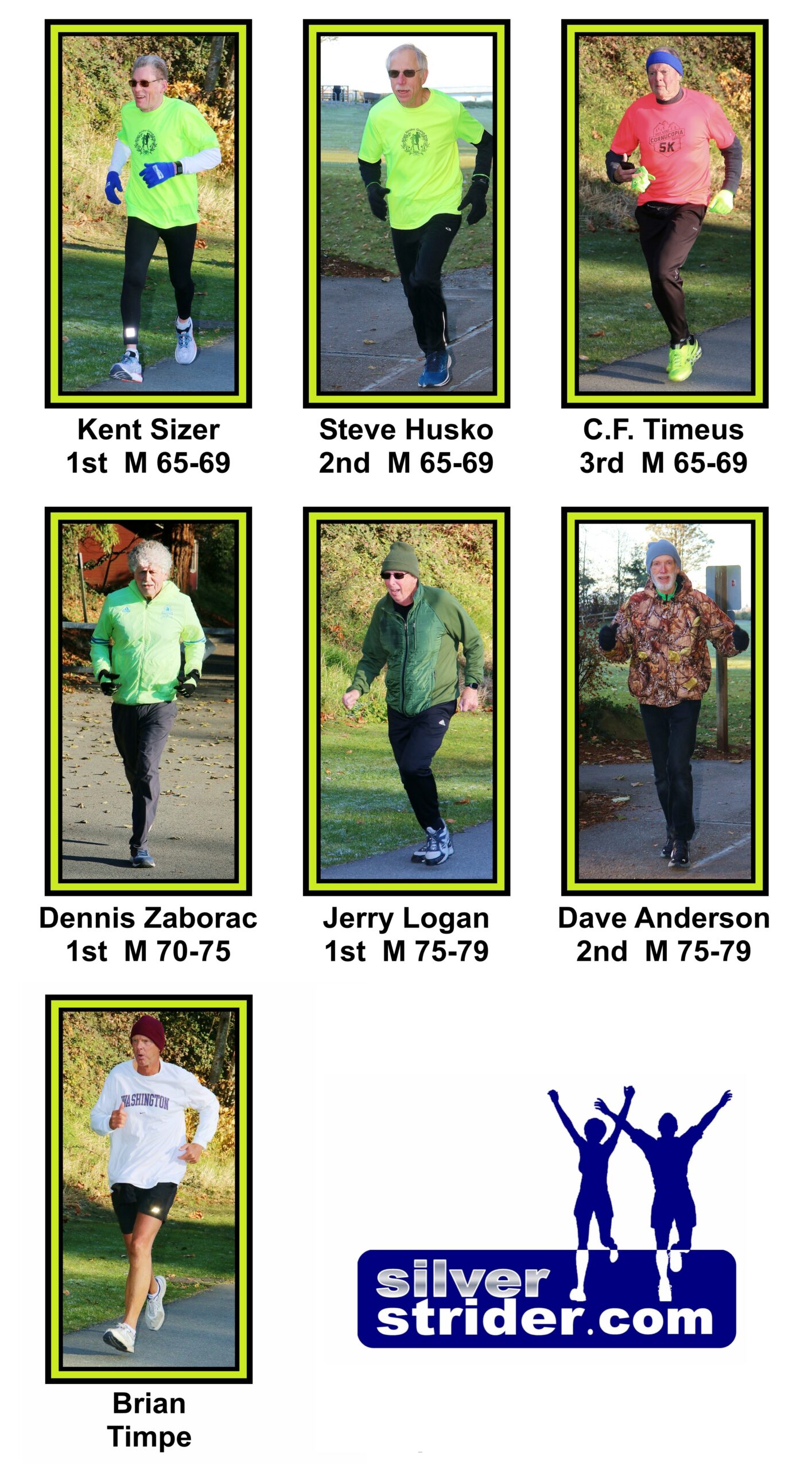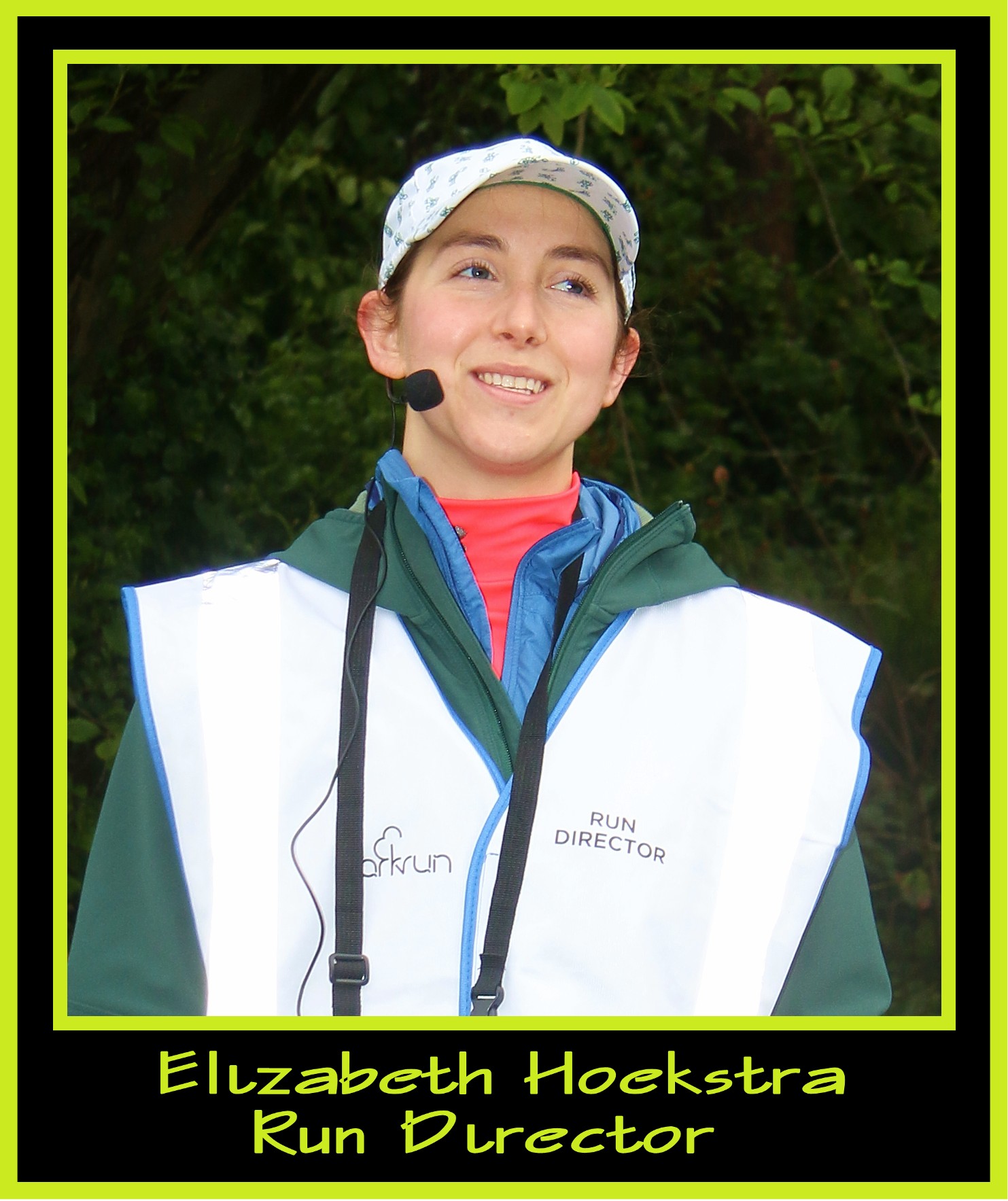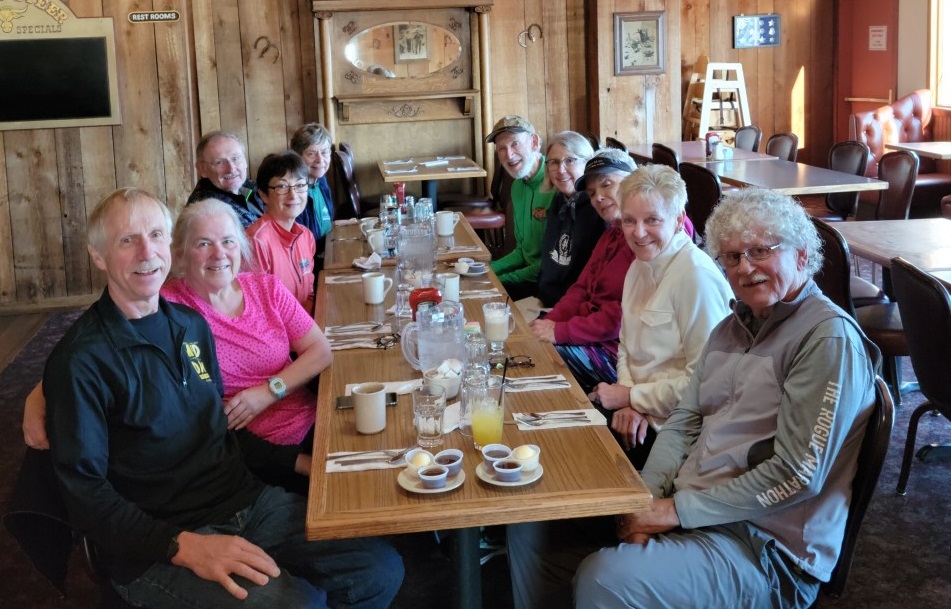 xxxxxx Lunch at the Golden Steer