x
online presents
x202x
xxxxxx

Dave Sherman Memorial Series Standings
Sponsored by

Anonymous Co-sponsors

Jerry Dietrich – Series Director

with photos by Bruce Fisher
Dave was the king of Silver Strider Series. Over the years he finished the most series races of all male participants with 216 races. He was the first male to reach 100 races and is the only male charter member of the Century Club.
In recognition of Dave's devotion to the Silver Striders, a new series will be held in his name.
The 2023 Dave Sherman Memorial Series will take place from January through December. The Series will consist of 19 races. Competition will take place in 5 year age groups from 50 to 94.

Points will be given for your finish position within your age group for each race you complete.
1st=10 points,

x

2nd= 9points,

x

3rd= 8 points,

x

4th= 7 points,

x

5th= 6 points,

x

6th or lower= 5 points.
If you change age groups during the year, it's okay. You bring your points with you into your new age group. Your final age group
*
is the age group you are in on December 10, 2023.
If you complete eight races or less, they all count. If you do more than 8, only the 8 highest scores count. A perfect score is 80 points. In case of a tie in points, the runner with the most races wins. If race numbers are the same then the oldest runner wins.

Awards will be given out to all Series finishers.

Completing 5 or more races qualifies you as a Series finisher.

To make it easier for everyone five of the races in the Series have a -0- entry fee.
Participation! That's our goal. We want a record number of finishers. Running or walking, fast or slow, we want you to join us. We only require that you be 50 years of age or older before December 1, 2023.
Register now! Registration fee is $15. Mail your check with your name, age and DOB payable to: Bruce Fisher, 3005 So. 363rd St., Federal Way, WA 98003. A portion of your entry fee will go to Dave's favorite charity.
Here are the current standings. Remember, if you have more than 8 races, only your 8 best races count. That means after 8 races you can continue to improve your point total with additional races. Entries are shown below.
If I have you in the wrong age group please let me know at:
thesilverstrider@outlook.com
symbols are: 
(F)= finisher


(W)

= winner
* = runner will enter the next age group before the final standings on Dec. 10th.

After 3 races the potential special award winners are:




All 18 5k's

– Patty Husko, Edythe Hulet, and Gretchen Ramsdell.


All 6 Distances

– Judy Fisher, Sandra Madden, Dennis Zaborac, Steve Husko and Karl Johnson.


Marathon

– All entrants

 
x
WOMEN
Women 85-89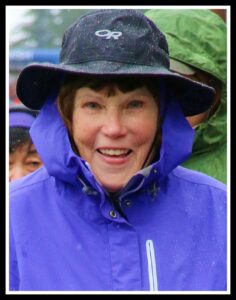 Women 80-84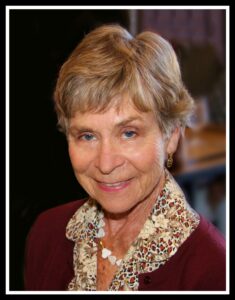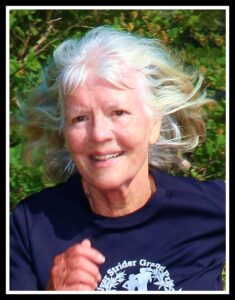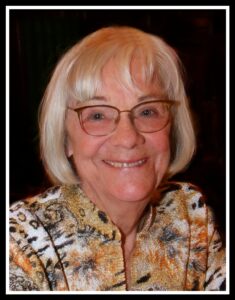 x
x
x
x
x
x
x
Women 75-79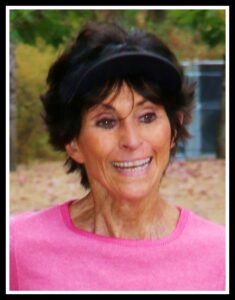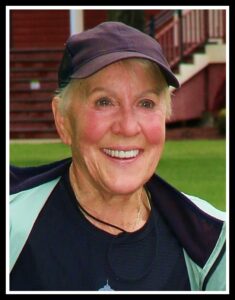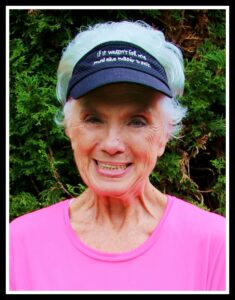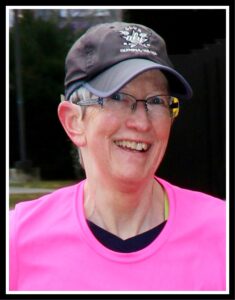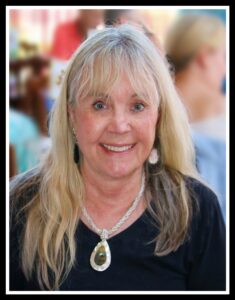 x
xx
x
x
x
x
x
x
x
x
x
x
Women 70-74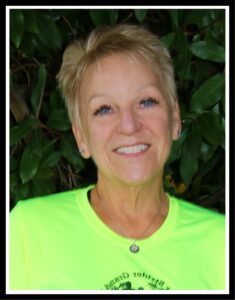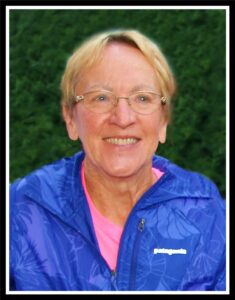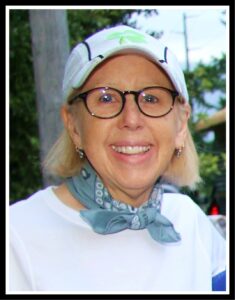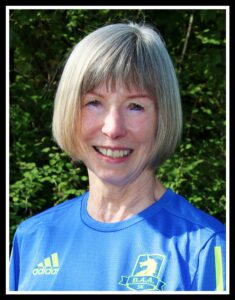 Women 65-69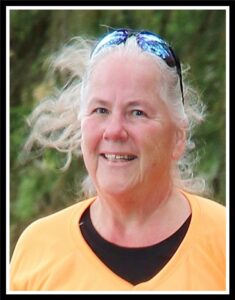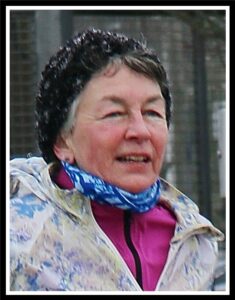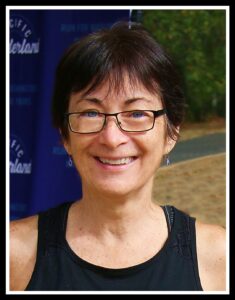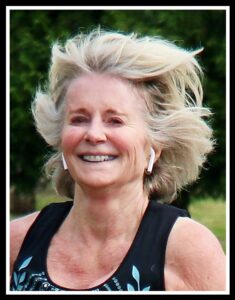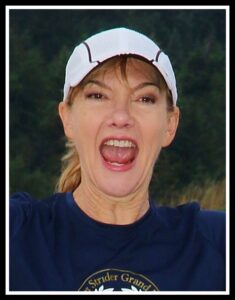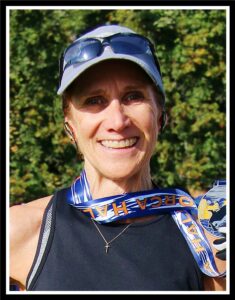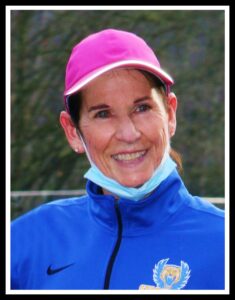 x
x
x
x
xx
x
x
x
x
x
x
x
x
Women 60-64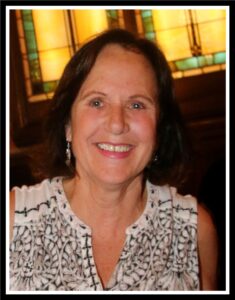 x
x
x
x
x
x
x
Women 55-59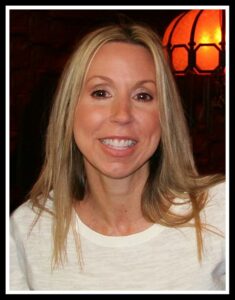 x
x
x
x
x
x
_______________________________________________________________________________
___MEN
M


MEN
Men 85-89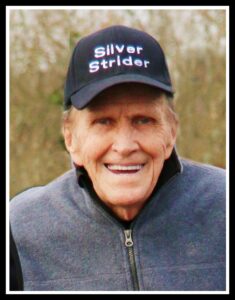 x
x
x
x
x
x
x
Men 80-84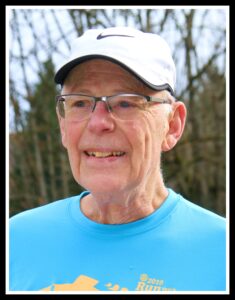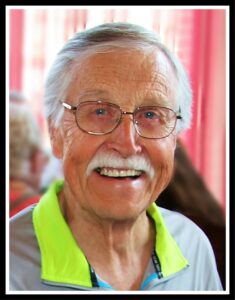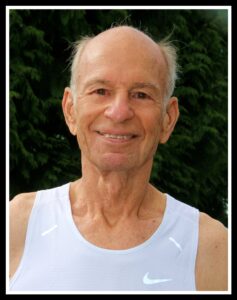 x
x
x
x
x
x
x
Men 75-79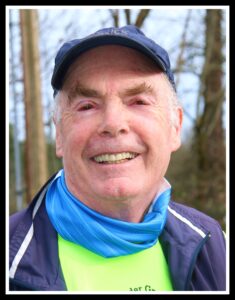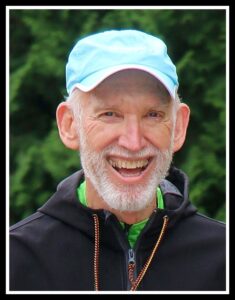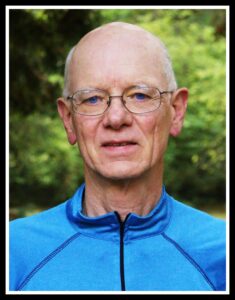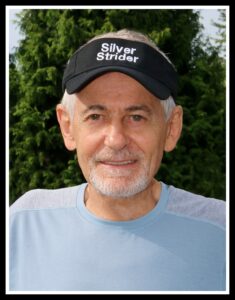 xx
x
x
x
x
x
Men 70-74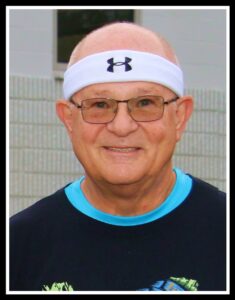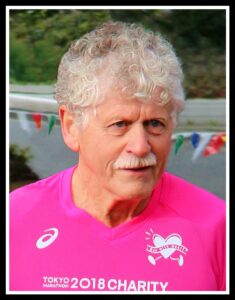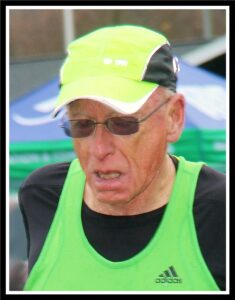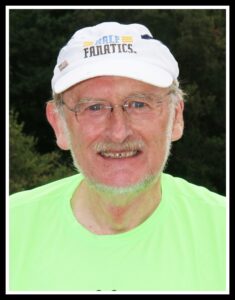 x
x
x
x
x
x
x
x
x
x
x
x
x
Men 65-69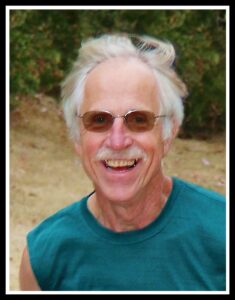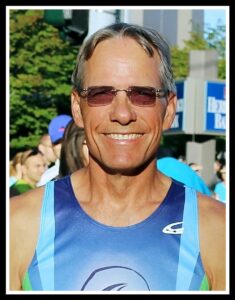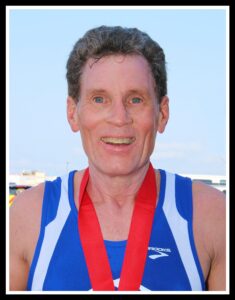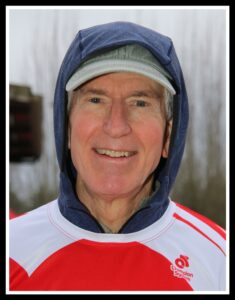 x
x
x
x
x
x
x
Men 60-64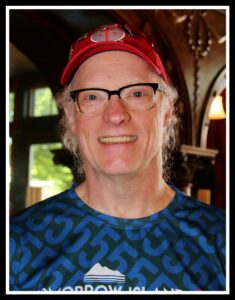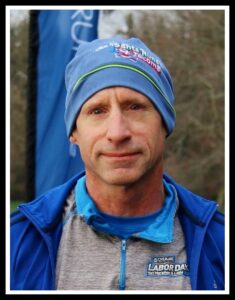 x
x
x
x
Men 55-59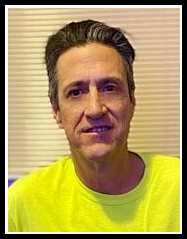 M
x
x
x
W
x
_____________________________________________________________________________________________
x
THE DAVE SHERMAN MEMORIAL SERIES SCHEDULE

DATE
xx
EVENT
LOCATION
Saturday, Jan 21 
No Sun Fun Run 5k

Puyallup
Sunday, Feb 12  
My Better Half 

Seattle


xxxxxxxxxxxxx

 

C

hoose

Y

our

D

istance


xxxxxxxxxxxxx

 

My Better Half – 5k




xxxxxxxxxxxxx

 

My Better Half – 10k




xxxxxxxxxxxxx

 

My Better Half – Half Marathon
Saturday, Mar 4 
Renton ParkRun 5k  

Renton
Saturday, Mar 25 
Renton ParkRun 5k

Renton
Saturday, Apr 15 
Run For Dave ParkRun 5k 

Renton
Saturday, May 6  
Renton ParkRun 5k

Renton
Sunday, May 21 
Rhody Run 

Port Townsend


xxxxxxxxxxxxxx 

C

hoose

Y

our

D

istance


xxxxxxxxxxxxxx

 

Rhody Run 5k




xxxxxxxxxxxxxx

 

Rhody Run 10k

 
Saturday, Jun 10 
Sound To Narrows

Tacoma


xxxxxxxxxxxxxx

 

C

hoose

Y

our

D

istance




xxxxxxxxxxxxxx

 

Sound To Narrows 12k




xxxxxxxxxxxxxx

 

Sound To Narrows  5k
Saturday, Jun 17 

Maple Valley Bear Run 5k

Maple Valley
Tuesday, July 4 

R

unner's

C

hoice:


xxxxxxxxxxxxx

  Four on the Fourth Steilacoom

xxxxxxxxxxxxx

  Independence Day 5k Tacoma


xxxxxxxxxxxxx

  Run For The Pies 5k Carnation
Saturday, Jul15 
Kent Cornucopia Days 5k

Kent
Saturday, Jul 22 
Renton ParkRun 5k

Renton
Saturday, Jul 29 
Twisted Cider 5k

University Place
Sunday, Aug 13 
Lake Union 10k

Seattle
Saturday, Sep 9  
Pacific Runderland 5k

Auburn
Sunday, Oct 1 
Mud Mountain Run 

Buckley/Orting


xxxxxxxxxxxx

 

C

hoose

Y

our

D

istance


xxxxxxxxxxxx

 

Mud Mountain Marathon




xxxxxxxxxxxx

 

Mud Mountain 5k
Sunday, Oct 29 
Run Scared Races 

Seattle


xxxxxxxxxxxxx

 

C

hoose

Y

our

D

istance


xxxxxxxxxxxxx

 

Run Scared 10k




xxxxxxxxxxxxx

 

Run Scared 5k
Saturday, Nov 18 
Renton ParkRun 5k  

Renton
Saturday, Dec 10 
Christmas Rush Races 

Kent


xxxxxxxxxxxxxx

 

C

hoose

Y

our

D

istance


xxxxxxxxxxxxxx

 

Christmas Rush 5k




xxxxxxxxxxxxxx

 

Christmas Rush 10k
 



x
W
x
x