t

he 

S

ilver 

S

trider o

nline

m

agazine

                      ……     Our Mission:
         ……    To give a voice to runners and walkers over 50 years of age
                ……   To give motivation through friendly competition and recognition
                             To overcome age discrimination through education.
                                  To promote fitness through a healthy lifestyle.
                                       Silver Strider Staff
….. ….. Contact us by email: jerry@silverstrider.com  -or-  betty@silverstrider.com                         
                              S

ilver

S

trider

P

rograms
___________________________________________________________________________________
S

ilver

S

trider online 
presents

Olympia – 3405 Capitol Blvd.
Puyallup – 115  So. Meridian
Ruston – 5109 Grand Loop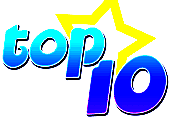 2020
Ranked are the top 10 athletes in each Silver Strider age group for the State of Washington. Just click on TOP IO on the menu bar. If you are ranked #1 in your age group, please send me a photo of yourself for display.  If you have a correction or addition, please contact jerry@silverstrider.com by email. Rankings are based on the fastest performances on road or trail courses that are  USATF or Silver Strider certified. Track times are not considered.
____________________________________________________________________________________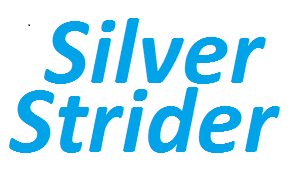 online
                     Presents
Super Athletes
  brought to you by
Anonymous Sponsor
If you are in the TOP IO at all 4 distances, you will be qualified for Super Athlete status. On December 1, 2020, those ranked in the TOP IO at all four distances will  receive the Super Athletes Ring for 2020. For those who change age groups during the year, it's okay to be ranked in different age groups as long as you are ranked at all four distances.
Note: The 5k Chairman, Ed Heckard, has decided to rule the Independence Day 5k ineligible for TOP IO consideration in 2020.  
                                 

Super Athletes
We have 17 "Super Athletes – 2019". They are Judy Fisher, Carol Sexton, Kristen Mossman, Molly Childs, Robert Hoekman, John Phillips, Arne Hales, Kent Sizer, David Crawford, Dennis Zaborac, Karen Lichtenstein, Mickey Allen, Kathleen Bauer, Michael Magnussen, Vicki Griffiths, Sandy Madden and Kathleen Brunner.  Finishing position at each distance shown in Parenthesis (5k, 10k, Half, Marathon)
                           Congratulations Super Athletes – 2019! 
_________________________________________________________________________________
           

…..

  The Silver Strider 5k State Championship
The Silver Strider 5k State Championship offers the top runners in each age group, in the State of Washington, a chance to compete head to head, on the same course, under the same conditions. The Silver Strider Championship race for 2020 will take place at the Kent Cornucopia 5k on July 11, 2020. Plaques will be awarded 3 deep in 5 year age groups from 50 to 89.  
                             The 2019 5k Champions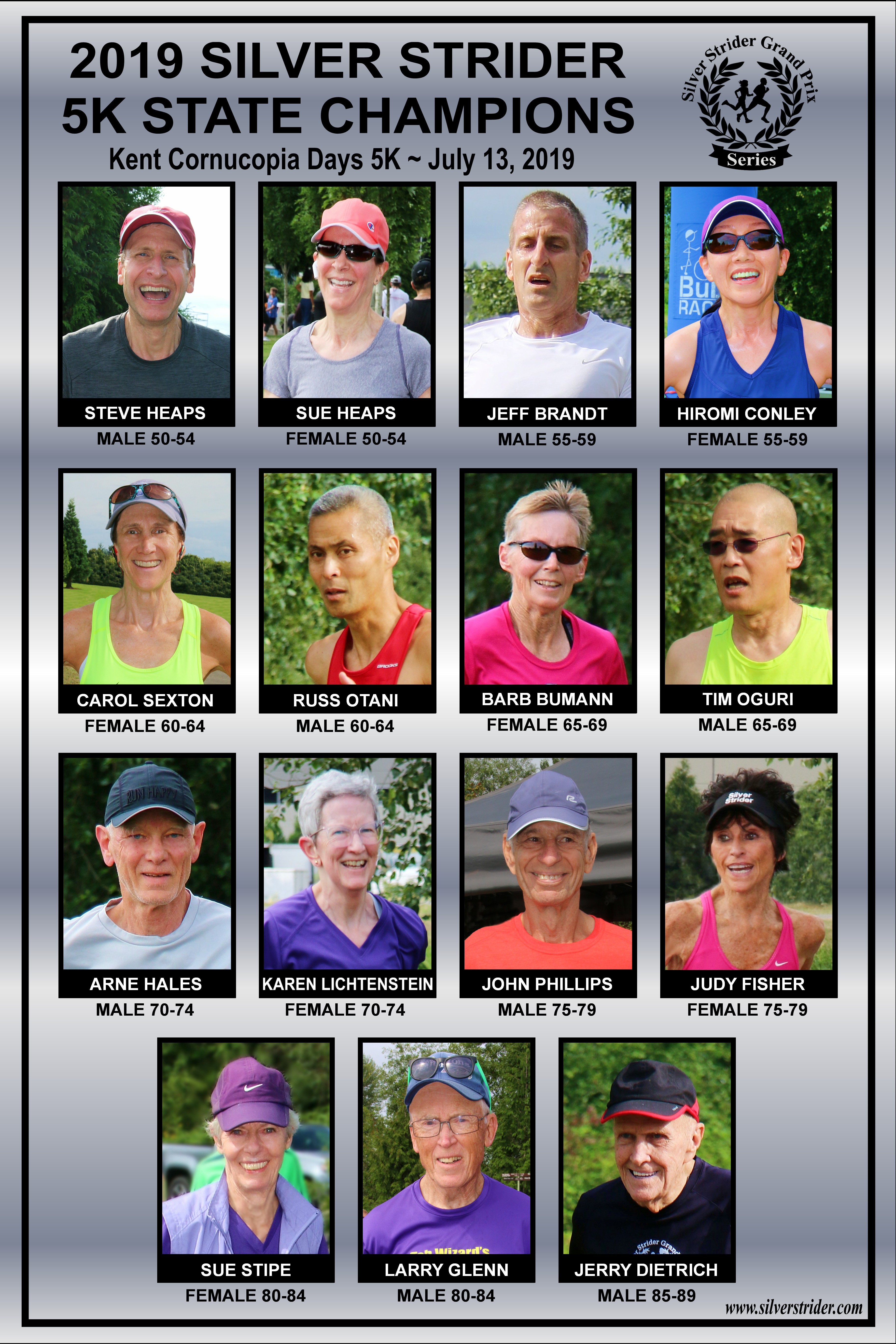 ________________________________________________________________________________
the Silver Strider online presents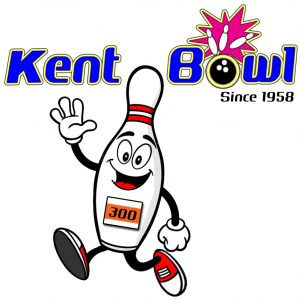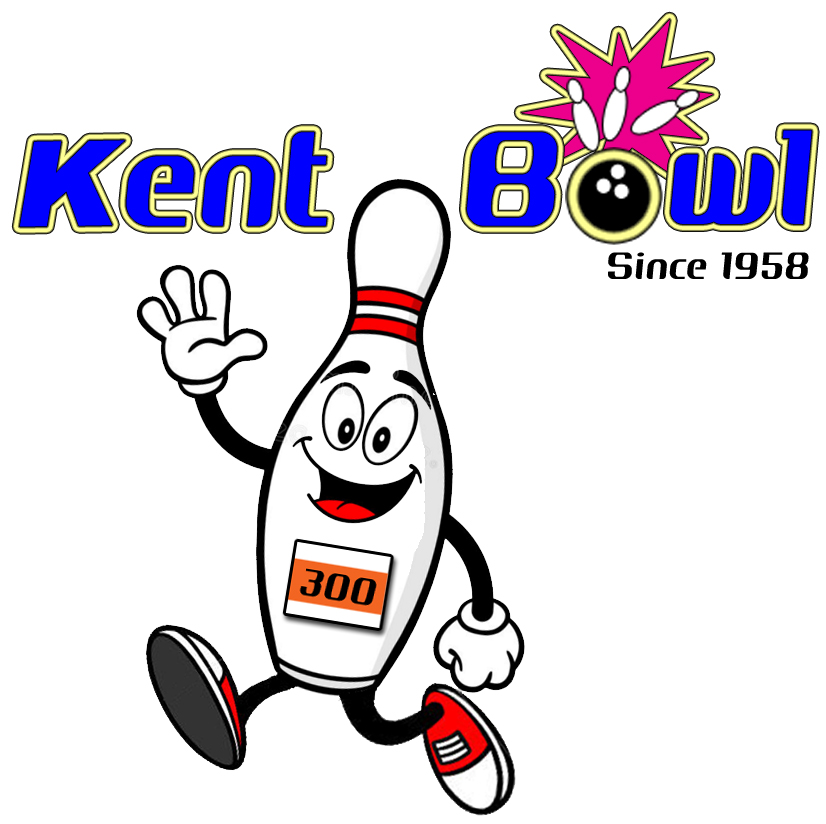 1234 Central Avenue North
  Kent, WA  98032
  253-852-3550
The Kent Bowl

   GRAND PRIX SERIES


CONTRIBUTING SPONSOR
Join Us now! Everyone over 50 welcome!
……..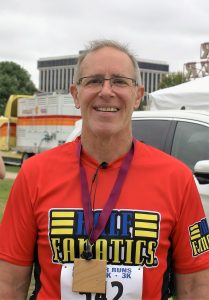 The Grand Prix Series statistics
compiled by Allen Walker
The goal of the Grand Prix Series is to provide fun, camaraderie and motivation for training.
Here's how it works …
There are 28 races in the Series. Points are for your 8 highest finishes. Run or walk a minimum of 8 races and you are a finisher.
All finishers receive a trophy and a gift certificate. The gift certificate and/or a free entry to a upcoming Grand Prix race.
Achievement awards:
The male who completes the most Grand Prix Series races will receive a $50 gift certificate and the title "Mr. Grand Prix- 2019".
The female who completes the most Grand Prix Series races will receive a $50 gift certificate and the title "Miss Grand Prix – 2019".
The runner (male or female) who runs the most Grand Prix Series miles will receive a special trophy.
Runners and walkers earn points in their age division every time they complete a series race. Do as many races as you like. Only your best 8 finishes count. 80 points is the maximum score:
1st = 10 pts    6th = 5 pts
2nd = 9 pts     7th = 4 pts
3rd = 8 pts     8th = 3 pts
4th = 7 pts     9th = 2 pts
5th = 6 pts     10th & up = 1 pt
The men and women age groups are: 50-54, 55-59, 60-64, 65-69, 70-74, 75-79, 80-84, 85-89, 90-94, 95 and up
NOTE: If you enter a new age division during the year, you bring your points with you. You will finish in the age division you are in at the last Grand Prix Series race.
Tie Breakers: In case of a tie in points, the participant with the most races at the end of the season wins. If they have the same number of races, the older person  wins.
To add to the fun, we are making two of the races "T-shirt Races". The first t-shirt race will be the Silver Strider Fun Run and Potluck in May. Every participant who wears the shirt, black, pink, or neon, receives 10 points regardless of where they finish. Runners not wearing a series t-shirt will receive their normal points according to their finish position.
The second t-shirt race will be the race of your choice for buying and wearing one of the Grand Prix Series shirts.
To order your t-shirt: email Linda Walker at: Iwalk4Him@msn.com
For registration or information on the GP races, click on the event ad on the right side of any page.
The Sandra Madden Award is for any runner who completes all of the races on the schedule. They must include the NODM full marathon.
Please check "Bulletins" and "Thrifty Runner" to get current information about upcoming Grand Prix Series races.

         2020 – 11th Annual Kent Bowl Grand Prix Series
Saturday, January 4th       FSRC Resolution Run 5k        Steilacoom
Saturday, January 11th        Annual Awards Party          Tacoma
Saturday, January 18th        No Sun Fun Run 5k            Puyallup
Sunday, February 9th             My Better Half 5k            Seattle
Saturday, March 7th    Foothills Dash 5k or 10k or Half    Orting
Canceled  Sunday, March 22nd  Cherry Blossom Run 5k   Seattle*
Canceled  Saturday, April 11th   The Tulip Run 10k     Burlington
Canceled  Sunday, April 26th    All In For Autism 5k & 10k**  Bellevue
Canceled  Saturday, May 9th  Trillium Trail Run 5k & 10k**  Bainbridge Island*
Canceled  Sunday, May 17th    Rhody Run 12k & 6k**        Port Townsend
Sunday, May 31st           The Tortoise and Hare 5k Handicap          Pt Ruston
Sunday, June 7th             NODM 5k,10k,Half & Full**       Pt. Angeles
Sunday, June 14th                     Bear Run 5k                Maple Valley
Saturday, July 4th                 Run For The Pies 5k            Carnation
Saturday, July 11th                Cornucopia Days 5k (SC)            Kent
Saturday, July 18th                     Lakefair 8k                Olympia*
Saturday, July 25th              Whale of a Run 4 Miles        Silverdale
Saturday, August 1st             Art Dash 5k, 10k, Half**        Anacortes
Sunday, August 9th                    Lake Union 10k            Seattle
Sunday, August 30th                  Iron Horse Half            North Bend
Monday, September 7th            Labor Day Half            Redmond
Saturday, Sept. 12th              Pacific Runderland 5k         Auburn*
Saturday, September 19th       Summer's End 5k            Covington
Sunday, September 20th       Orca Half Marathon          Alki Beach
Saturday, October 3rd                        Fly 5k                    Tukwila *
Saturday, October 31st                 Run Scared 5k                Seattle
Saturday, November 7th               Fowl Run 5k                Mt. Vernon
Saturday, December 12th         Christmas Rush 5k            Kent
(SC) State Championship
* NEW OR RETURNING  Race
** Select Your Distance Race
Be sure to check the Thrifty Runner page for Silver Strider discounts!