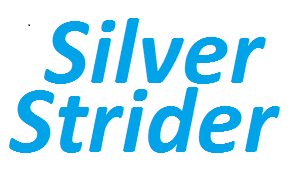 online magazine presents
R

ace

R

eports
brought to you by
7210 Greenlake Dr N, Seattle, WA
16095 Cleveland St., Redmond, WA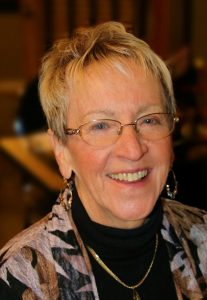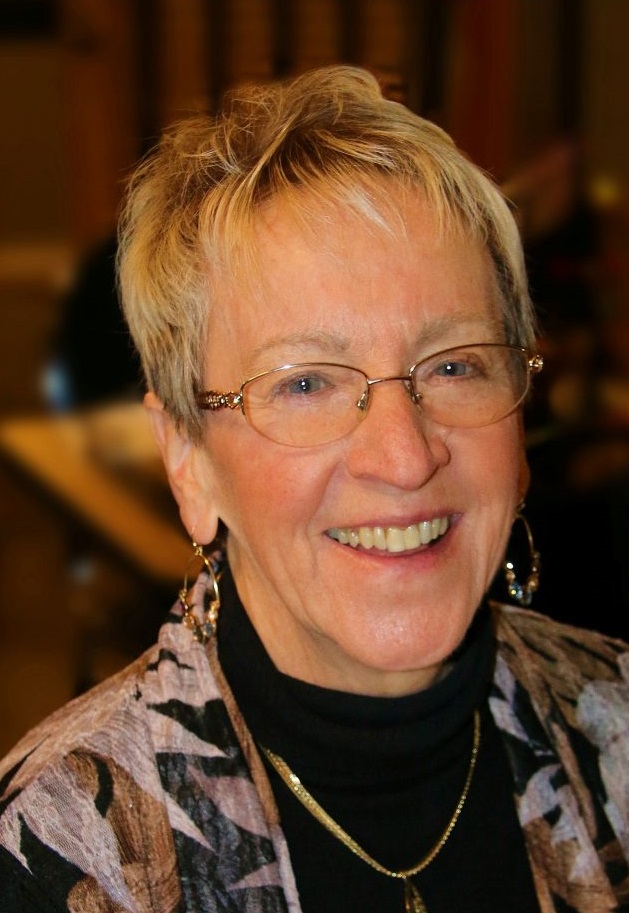 The Carnation Run For The Pies 5k Virtual 




by Diane Martin
with photos by Bruce Fisher
7/4/20 – Pt. Ruston
"Do It for You" – "Do It for Others". This is the theme for the Carnation Run for the Pies race 2020. In our new world of Covid-19, we as Silver Striders find ourselves in a strange new reality.
The Governor's plea to "Stay Home, Stay Healthy" found many of us traversing new rules: wearing masks, having groceries delivered outside our door, travel plans cancelled and no shopping or movie theater visits. In particular, no or few visits with loved ones, friends or neighbors.
Fortunately as a runner, our strong feelings to get out and get it done is not hampered by this virus. Outside exercise, as long as we "social distance" is encouraged.
I did not attend last year's Grand Prix race on the 4th of July. But this year I love their enthusiasm for the virtual 2020- "Not let no stinkin' Covid-19 keep me from my annual 4th of July tradition to Run for the Pies". Plus my gratitude for the virtual race rather than another cancellation of so many of our Grand Prix lineups.
Yes, the proceeds from this race go to a worthy cause, the Hopelink Food Banks. And what is there not to like about an opportunity to win a pie from Remlinger Farms!
This year virtual races have become the standard. There's the good and the bad in that option.
The bad is not having the excitement of the crowd or the cheering spectators and not visiting with our Silver Strider friends. Plus the closeness of your competition…watching their placement and getting a bead on how to maneuver past them.
The good is selecting your own race course and doing it on your own time.
That's where my good and bad crept in.  You know…the good and bad angels?
So my good angel on my right shoulder says "You know, you should try to run a route similar to the Carnation race, a relatively flat course."
But on the other shoulder my bad angel says, "Hey this is your opportunity to try and beat the competition…choose the Tacoma Independence Day course…you know the one that's basically all downhill. Plus your time doesn't count towards points anyway…go for it."
Over the ensuing days, the good and bad angels drive me crazy with their tug of war!
So race day soon approaches and I've finally decided.  Yea, let's go for the gusto…the downhill course.
I get to my start, just a short drive to the top of Vassault Street, glad no one's around, and I start my Garmin. Too bad I can't run the street.  Due to traffic, I stick to the sidewalks…not as easy, but no other option.
Down, down, down…it feels good, even though my training has been constrained by sitting on the sofa too often. I can't believe how quickly I get to Ruston. 
There's lots of other runners and walkers.  Yes, Jerry, I have my mask and I practice for the MASK-A-Rade.  Here comes a runner, slip up my gaiter.
Whew, race is done…I stop my Garmin, but oh now what?  Yikes! I need to get back to the car. So I turn around and walk the other 3.1 miles – this time up,up, up!
No worry…I've decided to treat myself to Pao's donut shop.  While I'm driving there my mouth waters for their yummy lemon filled.
What! Are you kidding me…they are closed. No donut?
My good angel quietly says "This is your just dessert"
____________________________________________________________________________
Jerry's notes:
The Silver Strider turnout was the largest of the year percentage wise. 44% of the field were Silver Striders.

We now have several runners with 7 Grand Prix races. The MASK-a-rade Virtual 5k in two weeks will see some Grand Prix Series finishers. Click "Standings" on the menu for an update.
It's gratifying to see GP Series players embracing the virtual runs.
                                PHOTOS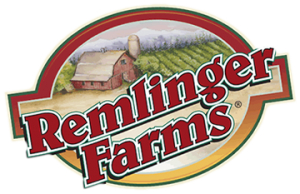 TIMERS