Tab Wizard's Grand Prix Series 2016-17 Results
03/12/2017
the Silver Strider online presents

    THE TAB WIZARD'S
 GRAND PRIX SERIES 2016-17


Join Us now! Everyone over 50 welcome!

For a complete explanation on how the Tab Wizard's Grand Prix Series works, click on the Grand Prix Schedule. All runners who complete 8 races receive a finishers trophy, a gift certificate, and other prizes. Don't miss the fun! Join us today.
Status symbols are:  
(T) = participant has used their neon shirt bonus* for the current series.
*The shirt bonus is in addition to the 10 points for the potluck race. You can use the shirt bonus for any race of your choice. You can receive 20 points by running in the potluck fun run and applying your shirt bonus to the race of your choice.
(F) = Grand Prix Finisher 2016-17

(W) = Age division winner
The winners for the 2016-2017 achievement awards are:
Miss Grand Prix – Patty Husko
Mr. Grand Prix – Steve Husko
Here are the final standings for 2016-17. Displayed are, your photo, number of races completed, total points, and status symbols. 
MEN
Men 50-54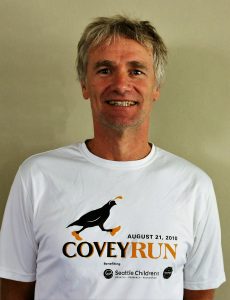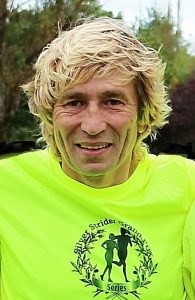 Men 55-59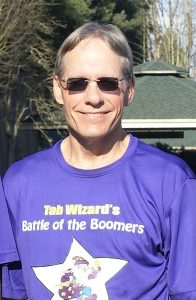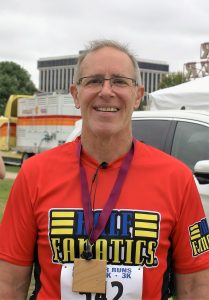 x
x
x
x
x
x
Men 60-64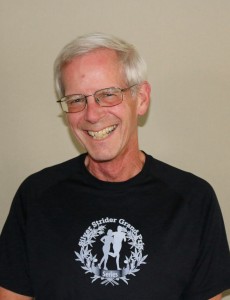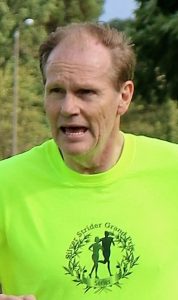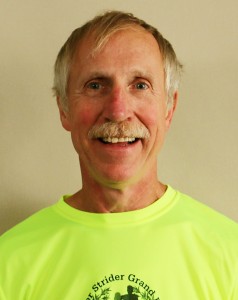 x
x
x
x
x
x
Men 65-69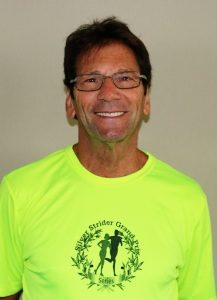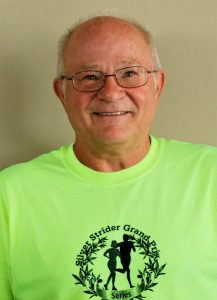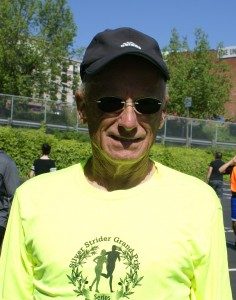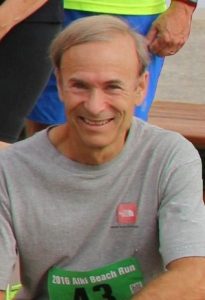 x
x
x
x
x
x
x
x
x
x
x
x
x
x
x
x
x
x
x
x
x
x
Men 70-74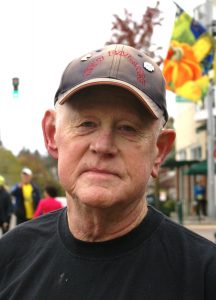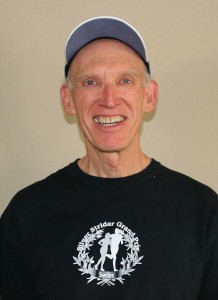 x
x
x
x
x
x
x
Men 75-79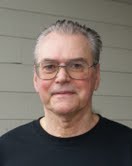 x
x
Men 80-84
x
x
x
x
x
x
x
x
WOMEN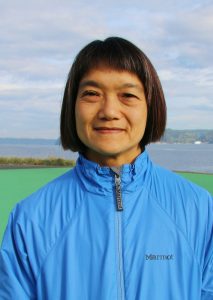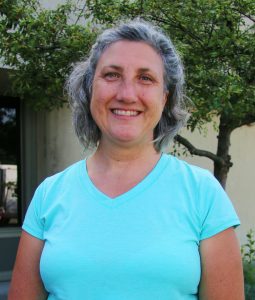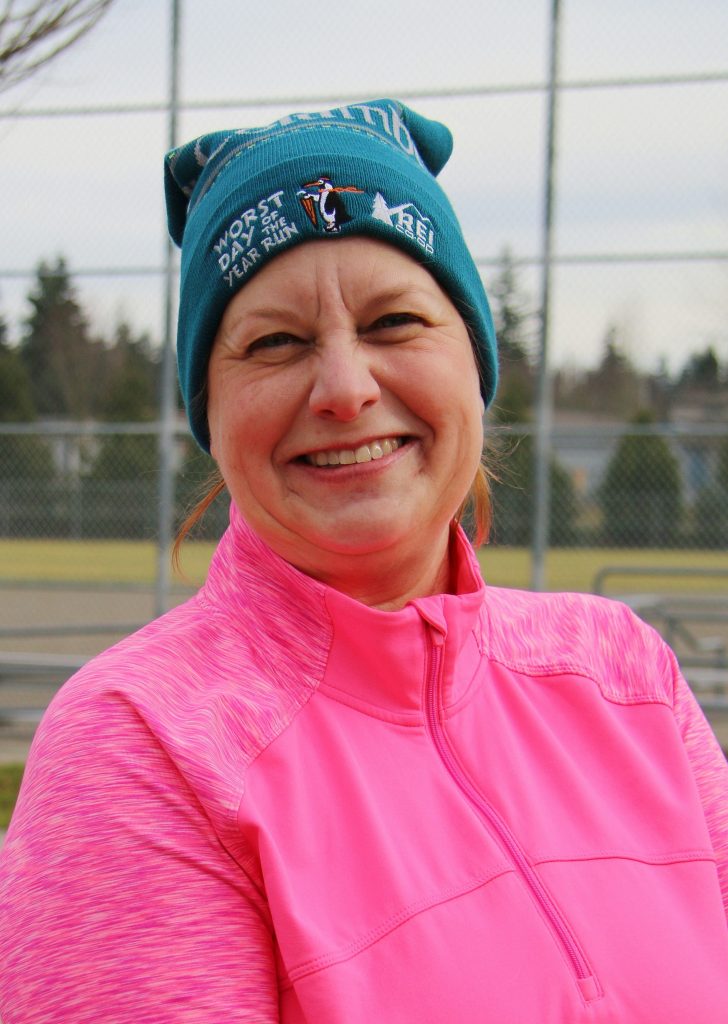 Women 55-59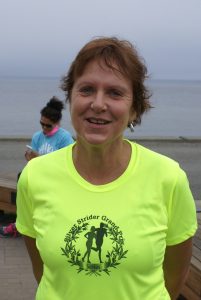 x
x
x
x
x
x
x
Women 60-64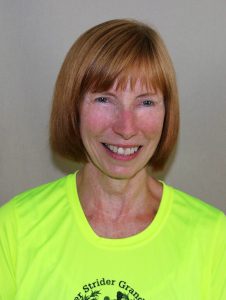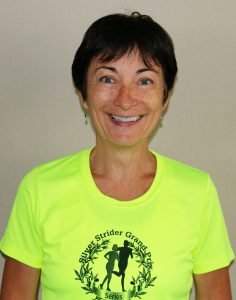 x
x
x
x
x
x
x
x
x
x
x
x
Women 65-69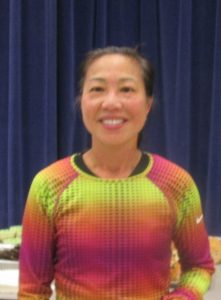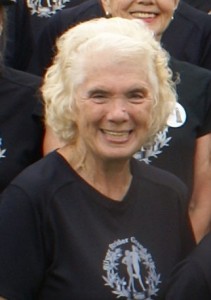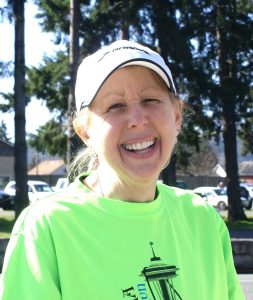 x
x
x
x
x
x
x
x
x
x
x
x
Women 70-74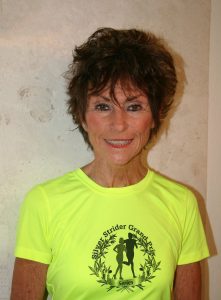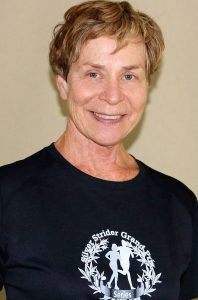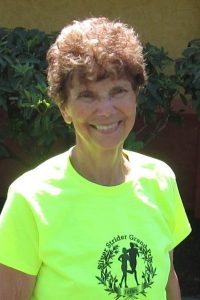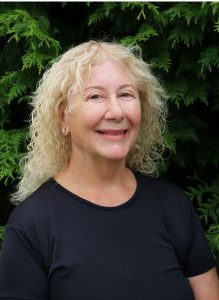 x
x
x
x
x
x
x
x
x
Women 75-79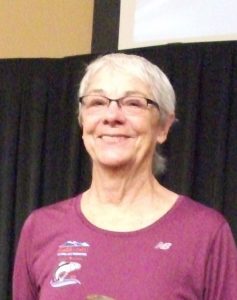 x
x
x
x
x
x
x
Women 85-89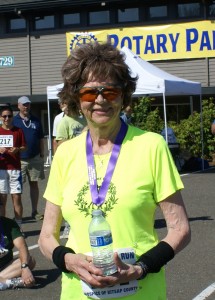 x
x
x
x
x
x
x
x